Completely in Spanish, these text books will challenge you to gain the skills needed to speak Spanish fluently.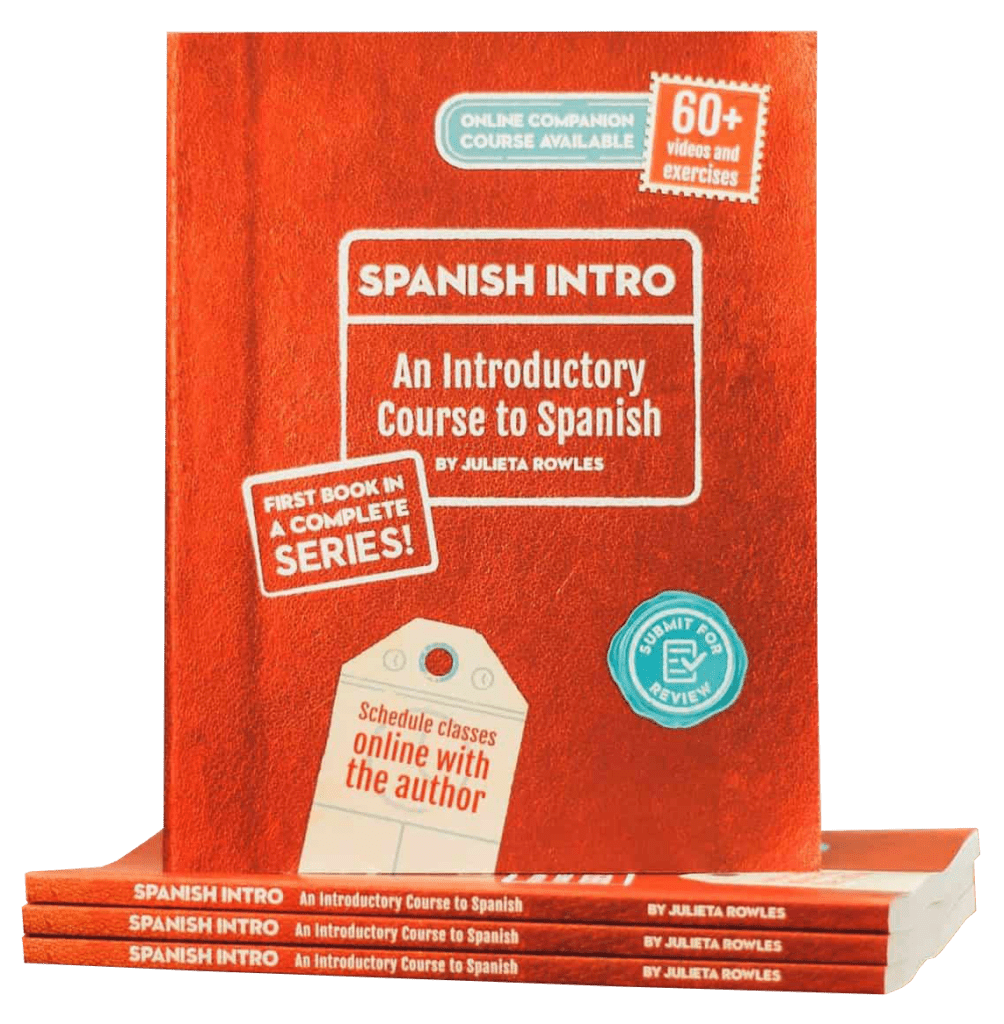 What you can get
when buying a book?
Not sure which level to start with?
Take our free online Spanish placement test!
Upgrade Your learning experience with additional material
Get the complete package or complement your book with the audiobook and an online course. Practice pronunciation, fluency, and conversational skills! These are a perfect complement to learning Spanish on your own.
For Julieta, language is more than vocabulary words and memorization. Language has the ability to connect students with communities. After 10 years of classroom experience, Julieta authored her own line of books to give students a more authentic learning experience. When you purchase a book, you are getting more than reading material, you are joining the CR Language community of learners.