FREE
Spanish Placement Test
Test your knowledge with a free online Spanish placement test!
Learning Spanish, or any language, takes a lot of dedication, hard work, and of course, time! Benchmarking your progress with a Spanish placement test is always a great idea.
Start Spanish placement Test
Live Spanish Placement test
If you're interested in taking a personal one-on-one live Spanish Placement test, get in touch with us.
What is a Placement Test?
A placement test, or level test, is an exam designed to test your knowledge of a subject.
In most cases, the questions get harder and harder, and they are grouped in such a way that your score will show how far along you are, and what areas you need to work on. This Spanish placement test will do just that.
About this Spanish Placement Test
This test consists of over 140 questions, both multiple choice and fill-in-the-blank. They are divided into separate sections and get progressively harder. You will only move on to the next set of questions if you pass the previous set with a score of 60% or higher. The test will stop when you've reached  the peak of your abilities.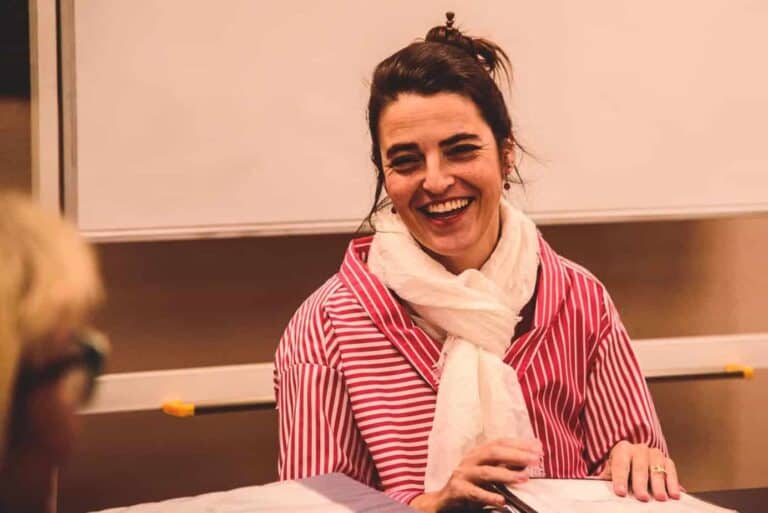 The Spanish with Julieta series of Spanish workbooks provide a full-immersion curriculum with clear, simple explanations and plenty of exercises to master what you're learning.