Self-study
Spanish
Classes
Complement your own study routine, ask questions, and put your skills to use in 1-on-1 sessions with  our amazing instructors.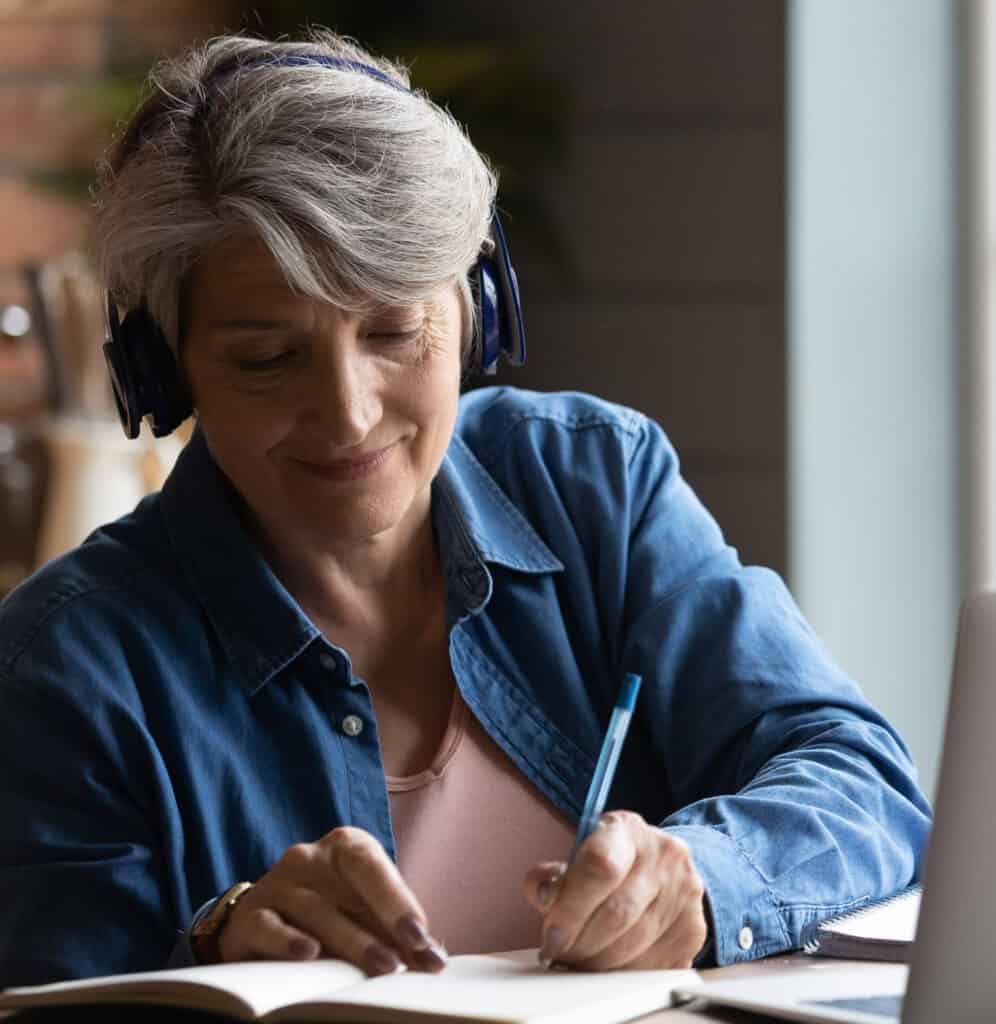 Learn at your own pace with
all the support you need!
Studying a language is always difficult, so those who dare to learn Spanish on their own, are very brave and driven!
Even though you are studying on your own, it's highly recommended that you schedule some Spanish classes here and there to spot-check your understanding and practice what you're learning.
While there are many advantages to studying solo, (simply for the joy of it, not having time for regularly scheduled classes, normal class times do not work, etc.), we always recommend taking a Spanish support class here and there to guide you in the right direction.
Many students that study independently have many problems with pronunciation simply because they don't hear a native speaker talk or get coaching. There's nothing more effective than a native speaker giving you feedback on pronouncing something correctly.
Certain questions and points of confusion can be explained in 5 minutes when students meet with an experienced teacher from time to time, instead of trying to find the answer on the internet or in various books they might be using.
Learning something wrong:
When students study on their own, they can often make mistakes that, of course, they don't realize they are making. What's worse is that they internalize the mistake and then must 'unlearn' it. This can be difficult if they've have been saying something wrong for a long time.
Putting your effort to work:
There is nothing more satisfying than using what we learn with somebody that speaks the language. Making that connection in another language makes all the hard work worth it! That is the ultimate goal after all, right? This also serves the purpose of keeping you engaged and motivated.
8-week package for self-study students:​
1-on-1 Classes with Flexible Schedules
Contact us for
availability
and current
rates.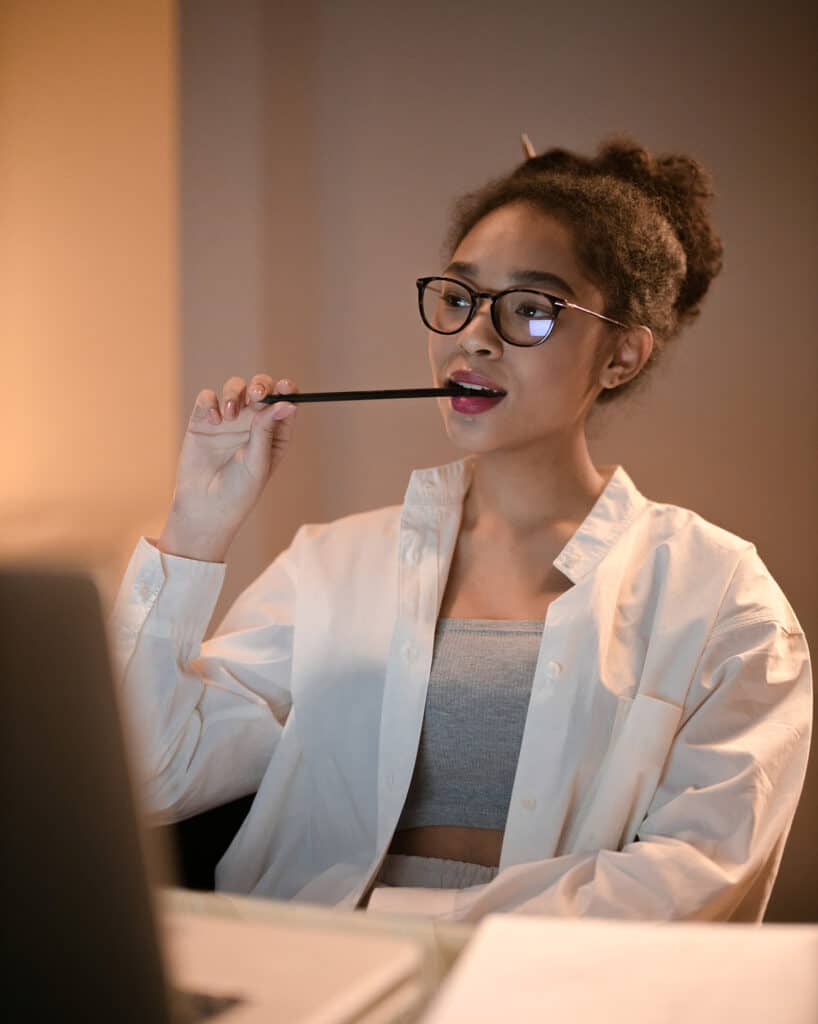 Get in touch to inquire about availability using the form below. We'll be in touch soon.​
Explore Other Options to Learn Spanish