When you need to communicate in their language, we are here to help. With our network of professional linguists, CR Languages can handle translations of any size in practically any language pair.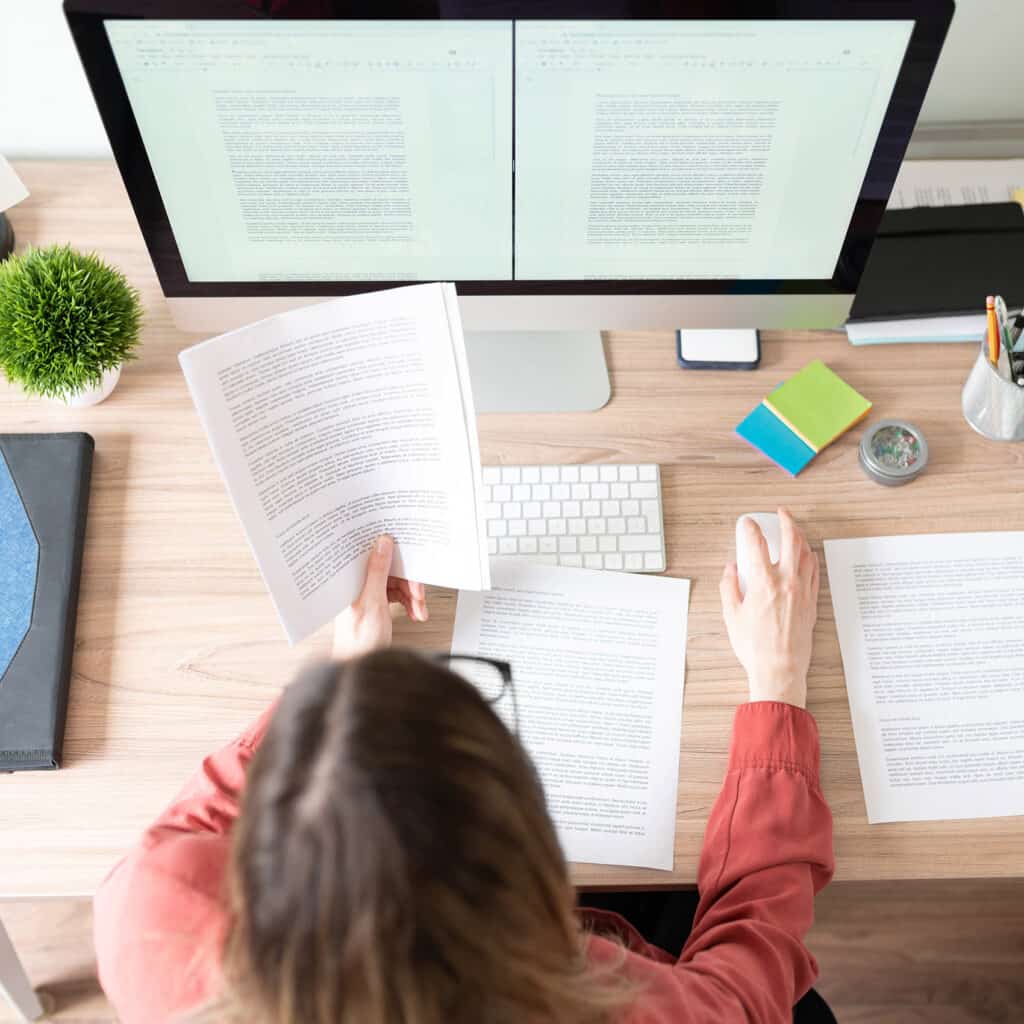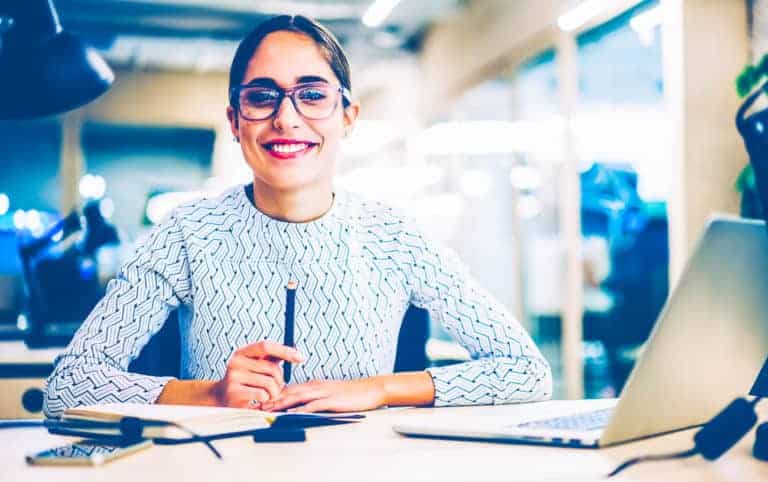 Common translations include:
• Birth, marriage, and death certificates
• Official documents
• Legal correspondence
• Employee manuals
• Websites
• Marketing material
• Brochures
• Business correspondence
• Technical specifications
4.
Receive Translated Documents
• Hawley Troxell
• DisAbility Rights Idaho
• Boise Co-Op
• Primary Health
• Givens Pursley
• Idaho Housing and Finance
• Wilner O'Reilly
• CTA Architects
• Central District Health
• Mission Aviation Fellowship
• Simplot
• Cook & Company
• Reynolds + Meyers
• Bithell Law
• City of Good
• Braintree Group
• Winco
• Idaho Legal Aid
Yes, we can certify any translation that we do. This is a common practice required for most official business, such as visa applications and legal matters. We highly recommend confirming the requirements for your documents before submitting them to be translated.
Most translations are priced per word or per page. Costs can vary based on language, nature of the document, and length, which is why we need to see the documents before providing a quote.
This varies based on the size and nature of the document and whether or not it needs to be proofread. Shorter translations typically take a few days. Rush service is also available.
"
Your great attitude to get this project done for us in the short amount of time was amazing. I will definitely recommend your services to others in the future. Let your team know that we appreciate their efforts and are pleased with the results. Thank you!
"
Thank you Roger - You guys did a great job turning this around as quickly as you did!! We really appreciate you going above and beyond. You gained a new client in me and a great referral to anyone who needs translation services!