Discover the incredible benefits of learning Italian with a custom solution for your group.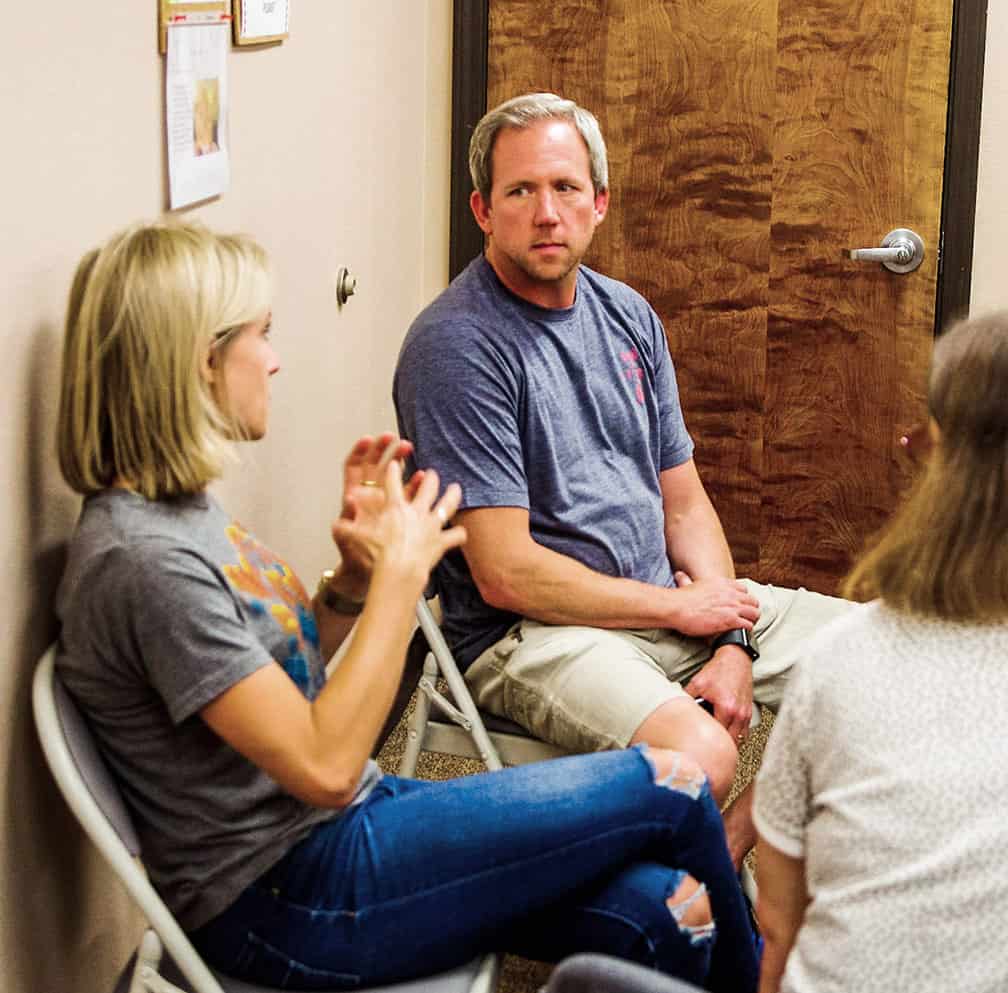 With CR Languages, learning goes beyond just language acquisition – it fosters team building, mental stimulation, and the exciting exploration of new cultural perspectives.
All classes at CR Languages follow a carefully planned curriculum designed to build your skills from the ground up. The small groups of 10 students and the organization of the lessons will get you speaking from day one. Plus, regularly scheduled classes obligate you to keep learning every week.
Every instructor at CR Languages has native fluency in the language and they've learned other languages themselves (many have learned three or four!). We know what it's like to be you, and we know the pathway to fluency. Plus, with average instructor tenures of 5+ years and in-house training, the instructors know how to teach a good class.
The group setting means you won't want to let your classmates down. You'll correct your homework at the beginning of each lesson, and regular quizzes ensure you understand important topics.
You're not alone! You have your classmates, and support from our entire academic team. Julieta, Founder and Academic Director, has an open-door policy and is eager to help anyone who feels lost, overwhelmed, or in despair! We've been doing this for a long time, and we can help!
"
I couldn't love my Italian class more!! Fabiana is a wonderful teacher and the fact that she's from Milan, makes it even better! I'm learning Italian for my 2 grandsons, that live in Naples! My class is fun, educational and I love that there's so much personal attention! One of the best things I've done for myself, ever!!
"
This Italian class has been such a fun experience. It's great to have a class of people truly interested in learning a language. I'm an impulse buyer at heart as far as languages are concerned and decided there was no time like the present to start Italian. It's amazing how it has come in handy in such a brief amount of time. In my French classes at BSU I've read Quebecois Italian authors this semester and understood the Italian code switching mixed in with their French (something I would have probably skipped over in my reading before). I've run into more Italian people around Boise… probably because Italian has been on my mind. Thanks to my teacher for such a fun and useful class.
"
In preparing to visit Italy, the best decision I made was to take Italian lessons. My teacher's expertise, her patience, her relevant subject instruction for my needs, and her sense of humor made the learning results both oriented and fun. I have previously learned another language and considered some popular online programs but person-to-person instruction was so much faster for me and I believe, benefitted me most in my "real world" interactions in Italy.
Bring the learning to your location with onsite classes. This option can save time and offer flexibility for your group.
Our comfortable classrooms near downtown Boise provide a traditional learning environment to help your group disconnect from work and reconnect in the classroom.
Online classes offer unique opportunities to bring people together from far-flung locations, with unmatched convenience and comfort.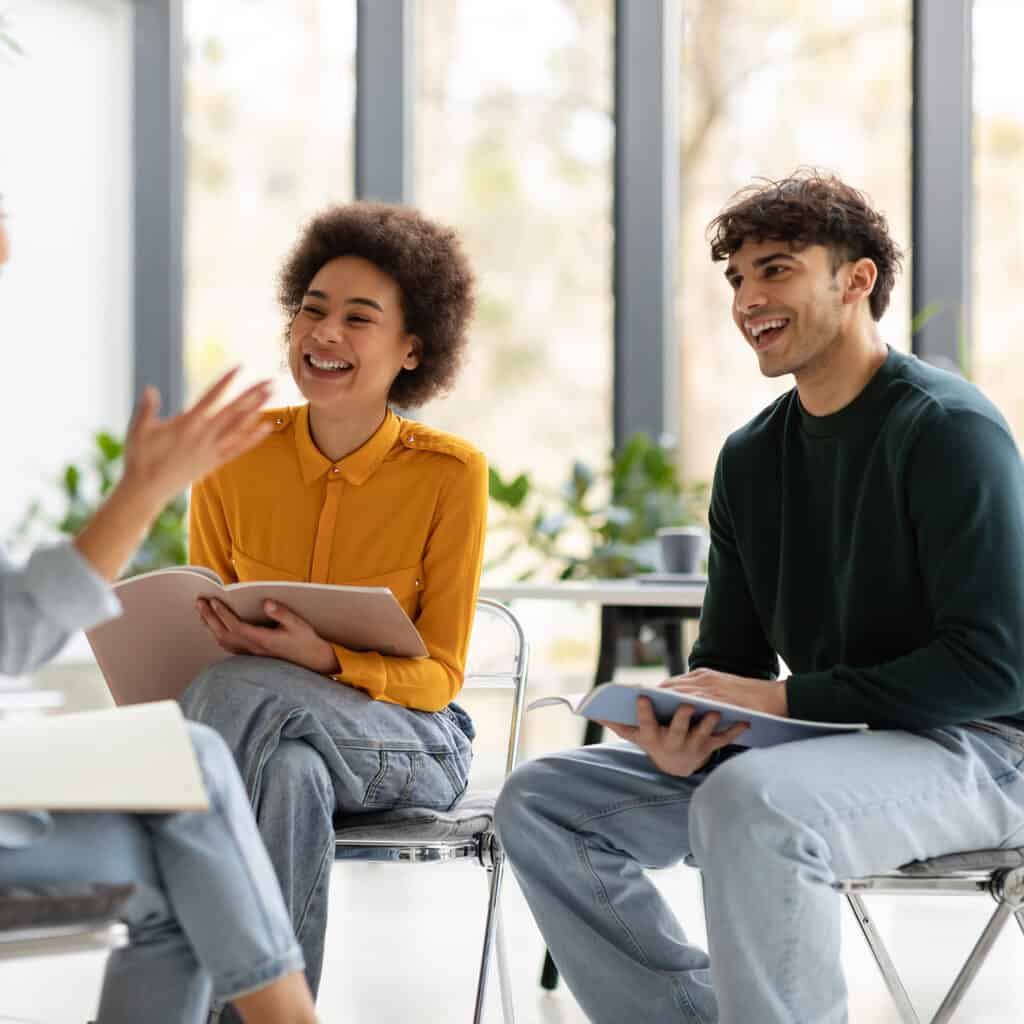 Organizations We've Helped: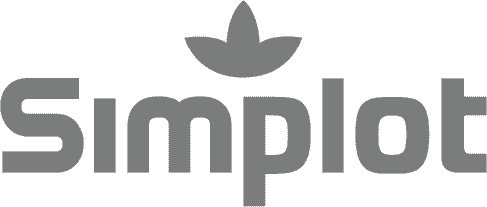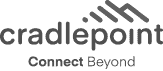 Fill out the form below with your details, and someone from our team will get back to you shortly.
Explore Other Options to Learn Italian