Our Mission

Is Simple


Yet Profound
Our mission is to empower people to see the world from a different perspective in order to enrich their lives, appreciate and sympathize with other cultures, and further the benefits of diversity in the world.
We accomplish this through effective language training, challenging our students to think in different ways, and facilitating cross-cultural interaction.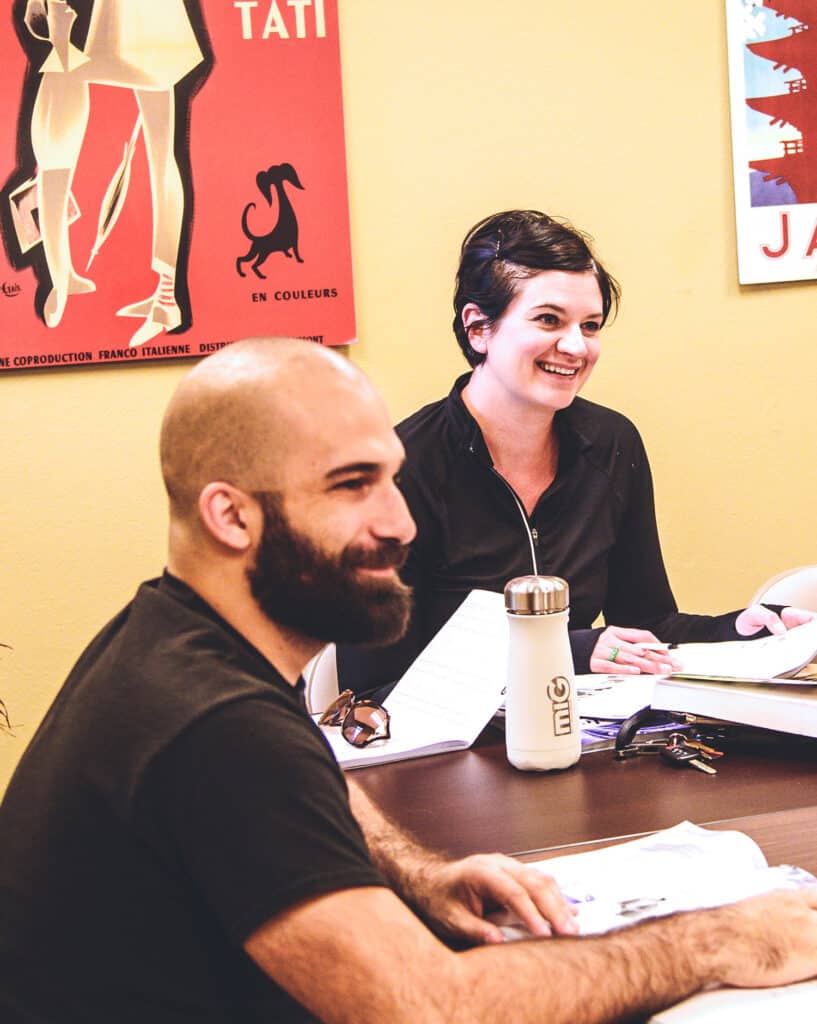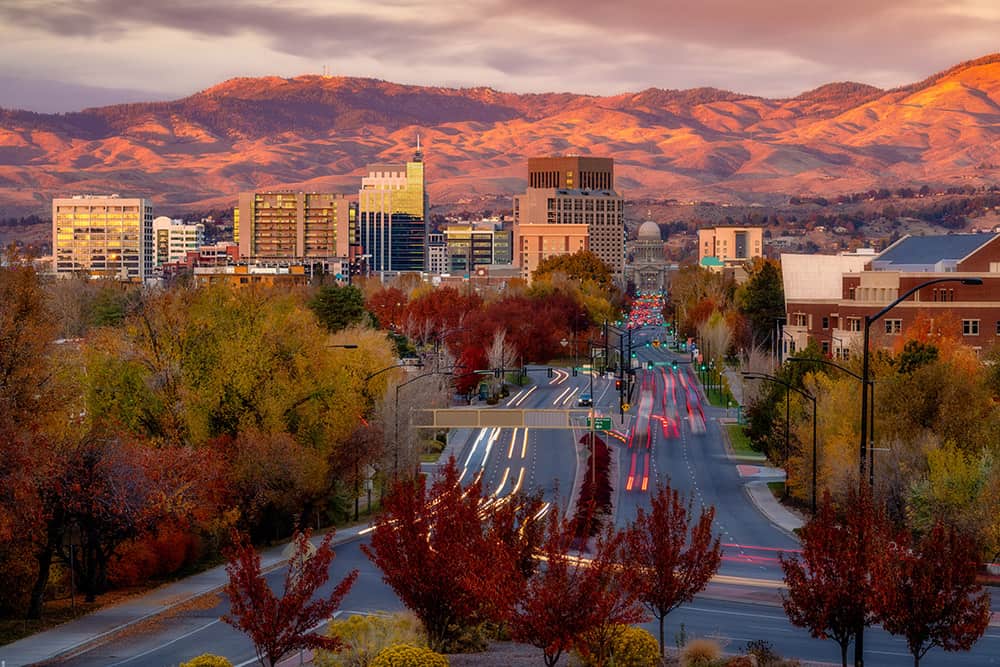 CR Languages' world headquarters are located in beautiful Boise, Idaho.
We started local in-person classes here in 2010, and have been here ever since.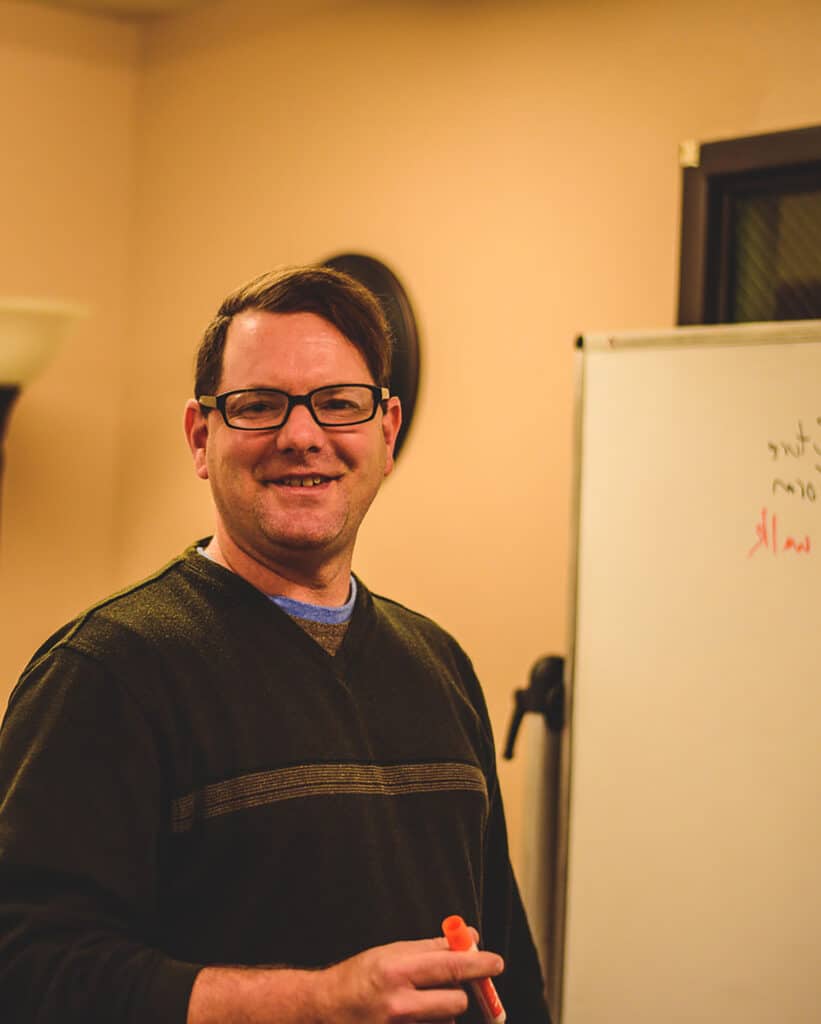 Hailing from all over the world
, the team of instructors at CR Languages is really something unique. Each one has a native level of fluency in the target language and deep knowledge of the cultures associated with it. Coming from a broad spectrum of backgrounds like psychology, art, interpretation, and political science, every instructor possesses the skills and passion needed to create engaging classes. In addition to teaching, they also know what it takes to learn, since each instructor speaks at least two languages (some even four or five)!
Knowing what it means to be a student is invaluable when it comes to helping you through the difficulties of mastering a foreign language.
Learning a language is extremely difficult and takes a very long time. It requires exposure, an understanding of grammar and syntax, vocabulary, a lot of studying, and most importantly,
overcoming our internal fear of making mistakes.
These things are at the heart of the methodology at CR Languages. The classes that we offer are not easy, but students learn.
Read more about our methodology and learning a language on our resources page
.
"I love what I do! And this is why…
When I get to the office, I can hear someone speaking Chinese, a kid saying goodbye to his mom in Italian before stepping into his Spanish class… We all come from all over the world. We have people from Italy, France, Russia, Ukraine, Guatemala, Peru, Mexico, Argentina, Chile, Romania, Germany, Japan, China, Brazil, India, and the list keeps going… Some are here visiting and learning–learning English and also learning the culture–getting to know Americans and their customs. For those of us that live here, we are also learning–every day we learn something new. We learn to adjust our lives to a country, to its culture, to its people, all while to missing our own. But you learn and you adapt.
We all want to belong, we all want to be welcomed, we all want to be accepted, and that is what we do at CR Languages. We do this because we have one thing in common: we all want to learn to communicate. We learn language to communicate and to communicate better. Whether it is for love, work, a mental workout, or curiosity, in spite of all of our differences, we still have things in common."
Julieta Cordovero-Rowles
Academic Director – Co-Founder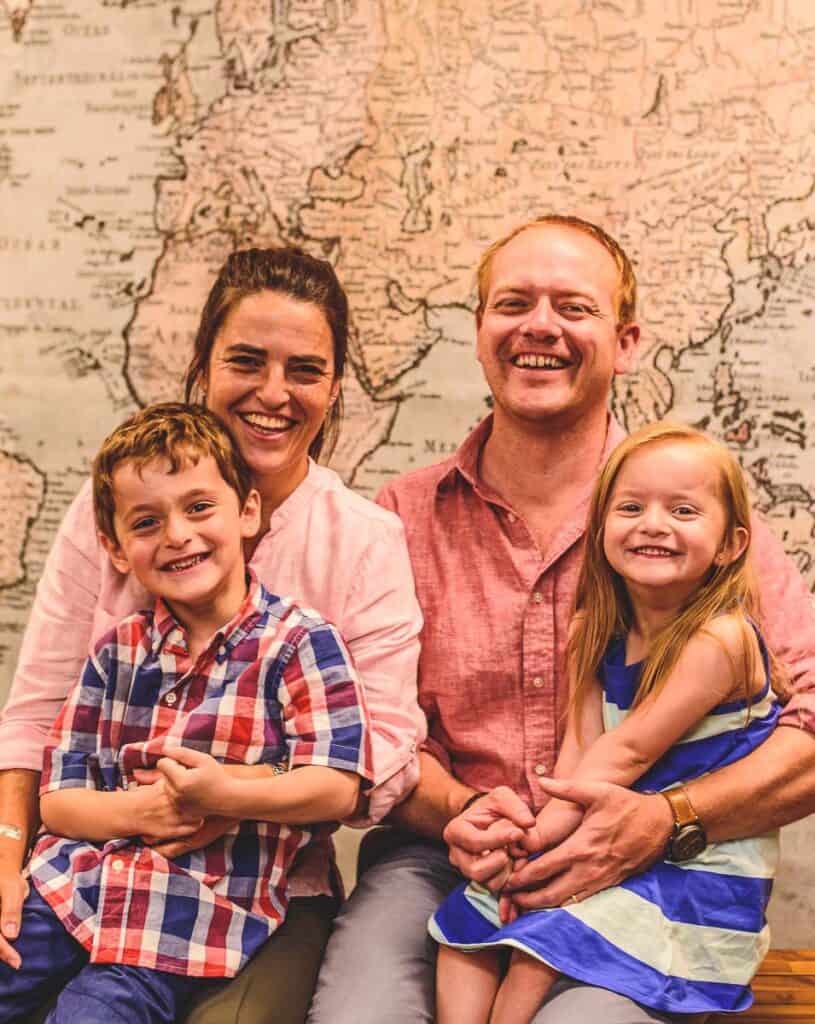 CR Languages (C for Cordovero and R for Rowles) was founded in 2010 by Julieta Cordovero-Rowles and Roger Rowles with personal savings and a mutual passion for languages.
For Julieta and Roger, learning a language is not simply about grammar rules and vocabulary. Learning a language is an experience that is both challenging and enriching, one that expands our cultural lens, provokes us to reflect on our own ways of life, and encourages us to become more engaged citizens of the world.
"Education is our conviction, language is our passion."

Tierra del Puma is an online store of artisan-made clothing, decor and home goods from around the world.
Everything has a story to tell. Bring them home with hand-picked products sourced directly from the hands that made them.
Join Boise's little melting pot - and share your language with motivated students!