When you need to communicate in their language, we're here to help. With our extensive network of professional linguists and our unfailing professionalism, CR Languages can provide live interpretation services for most language pairs. We offer in-person services in Southern Idaho and can facilitate over-the-phone interpretation nationwide.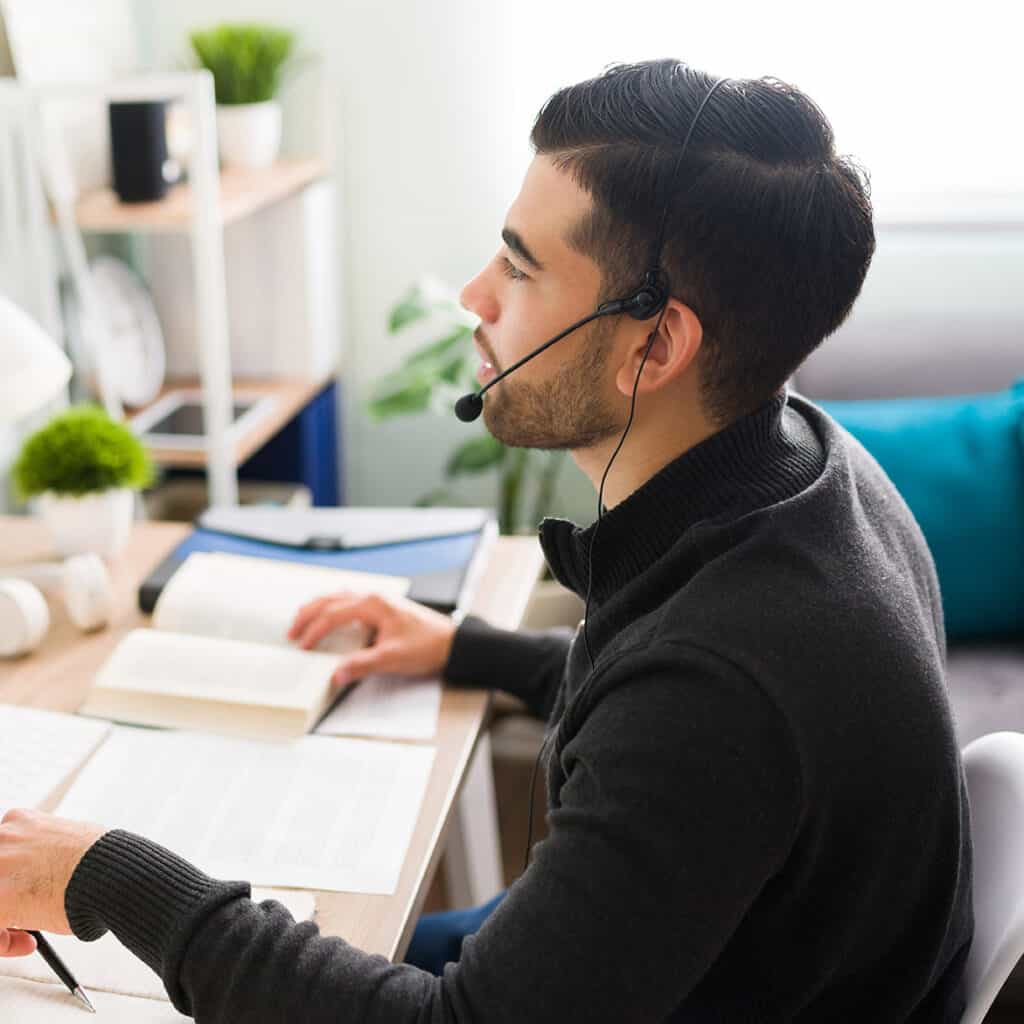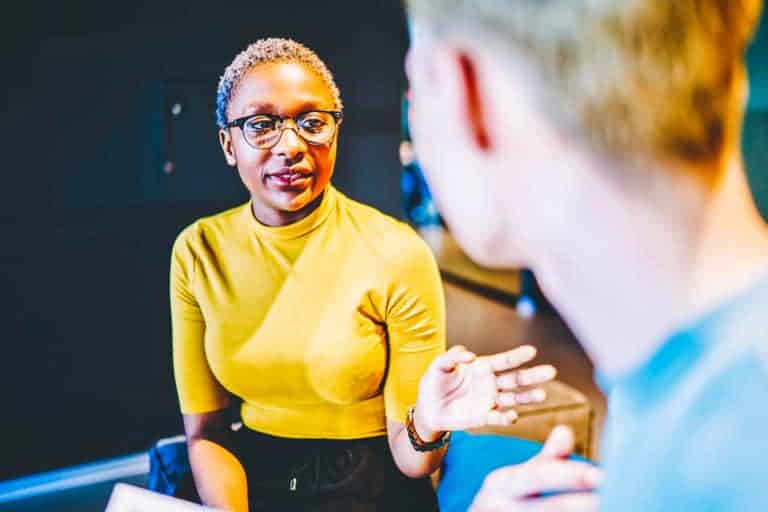 Common scenarios include:
• Medical Appointments
• Legal Matters
• Human Resources
• Non-Profits
• Community Organizations
• International Business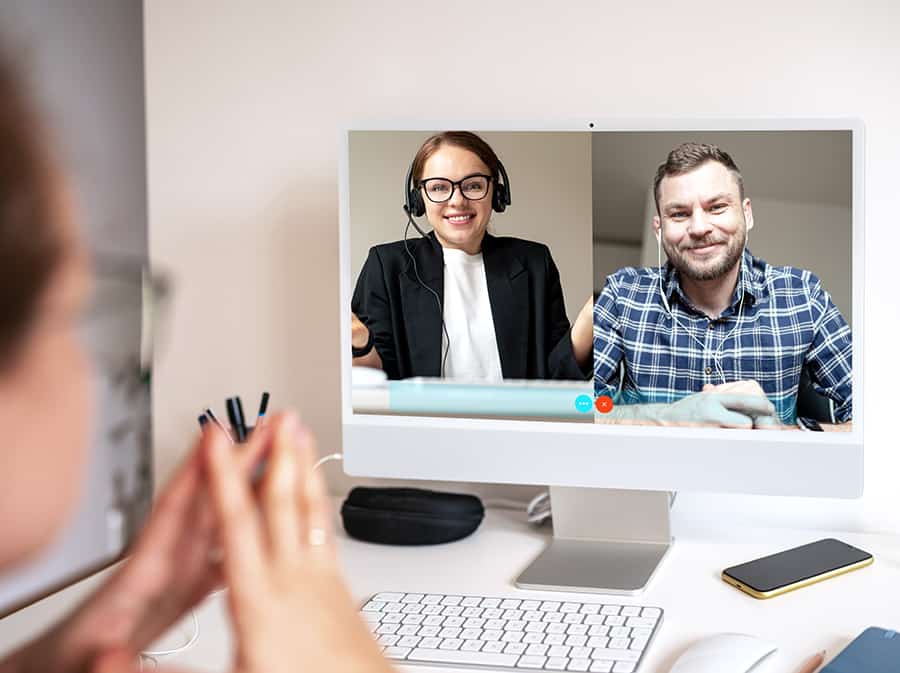 On-Demand Interpretation
On-demand interpretation from CR Languages gives your team a quick, convenient, and cost-effective solution for almost any language pair.
Simply call your dedicated line to be connected with a qualified interpreter in under a minute, and with pay-for-use billing, only pay for what you need.
On-demand interpretation is offered both over the phone and via video call. Appointments can also be scheduled in advance.
Get in touch to learn how this tool can be integrated into your workplace to solve your team's communication challenges immediately.
• Givens Pursley
• Hawley Troxell
• Boise CoOp
• Delegation of the Basque Government
• Gardner Law Offices
Interpretations are generally billed on an hourly or daily basis, with a minimum of 1 hour. Rates vary based on language pair and availability.
Many interpreters are booked 2-3 weeks out. The sooner you can confirm your appointment, the more likely one of our interpreters will be available.
"
Your great attitude to get this project done for us in the short amount of time was amazing. I will definitely recommend your services to others in the future. Let your team know that we appreciate their efforts and are pleased with the results. Thank you!
"
Thank you Roger - You guys did a great job turning this around as quickly as you did!! We really appreciate you going above and beyond. You gained a new client in me and a great referral to anyone who needs translation services!