Learning English is a great place to start for anyone ready to take on the challenge of learning another language. It's easier compared to other languages, but most importantly, it's incredibly useful. You'll find plenty of opportunities to put it to use in the US, all of the Americas, and Europe. 
CR Languages offers several class options for learning English. Every English instructor at CR Languages is either a native speaker or has native fluency, and they're always eager to share their knowledge about English.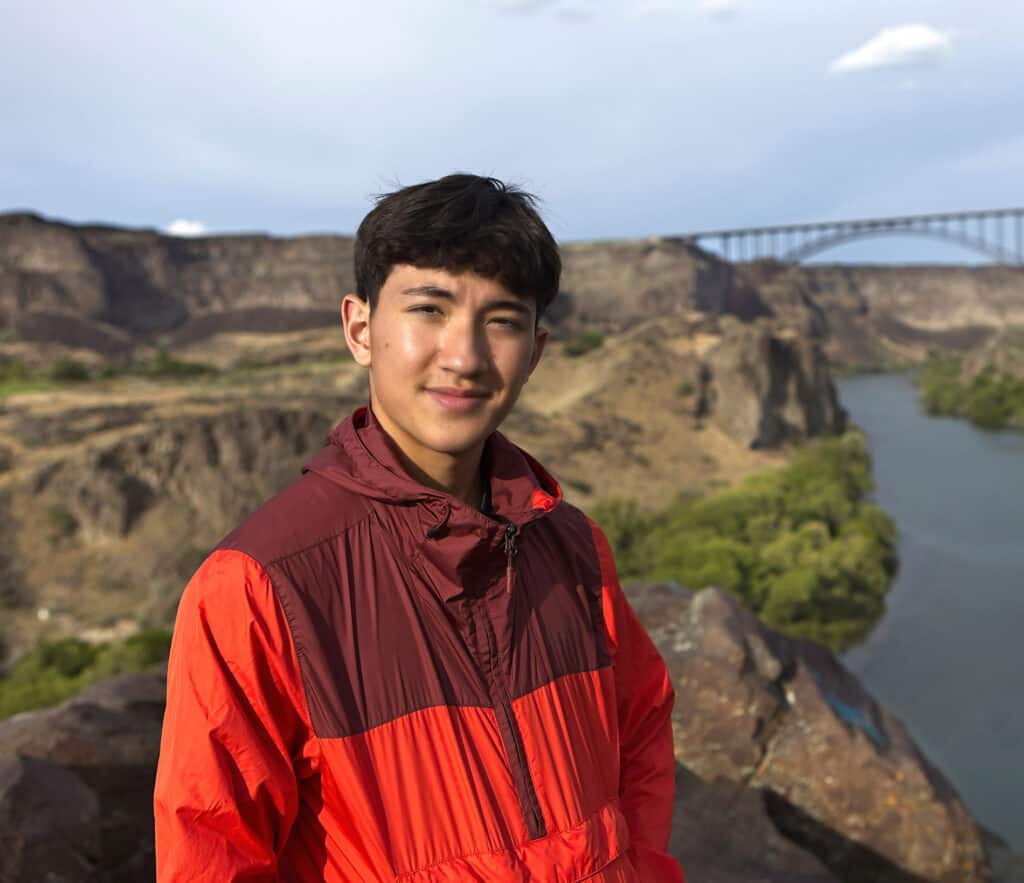 The most popular option, intensive English classes offer the perfect learning environment.
There are no more than 10 students in each class, all with a similar level. Your group will be guided through grammar, pronunciation, comprehension, and conversation.
Classic, 1-on-1 English lessons. Learn in our distraction free classrooms with one of our amazing teachers.
Join a small, local cohort of students for in-person group English classes. Build camaraderie and your language skills!
A flexible package of classes to support those studying on their own.
Boise is the West's best-kept secret. Hidden from the usual tourist crowds, Boise maintains the famous small-town charm of the true American West. Consistently rated one of the safest cities in the country, as well as one of the fastest growing cities, there is no better place to learn English than in Boise. Sitting at the base of the Rocky Mountains, Boise offers tremendous outdoor activities year-round while also providing a clean, friendly, and fun city to enjoy!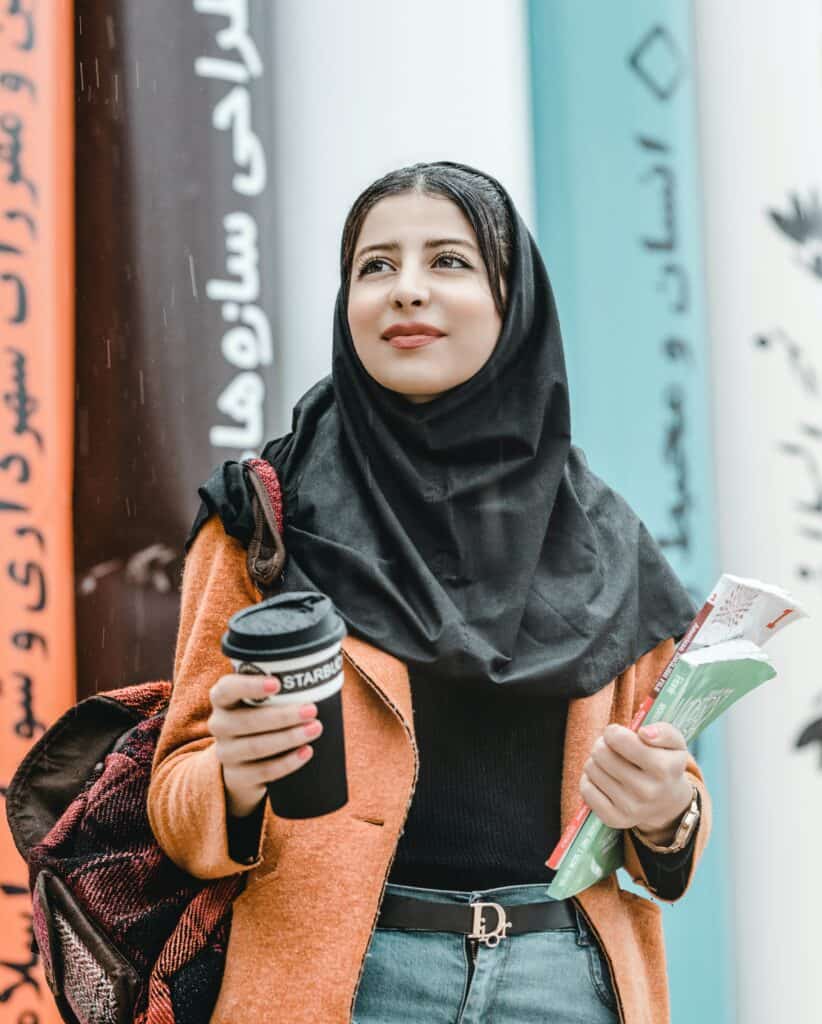 Ready to start? Questions?
Get in touch to enquire about availability, schedules, and to enroll!