Spanish 2 takes beginner Spanish students to the next level. It is ideal for high-beginners who have a solid grasp of the present tense and verbs like 'gustar'. The entire book is in Spanish and includes practical grammar explanations, dialogues and texts, and exercises to practice each concept. Not sure which level to start with? Try this free online Spanish placement test.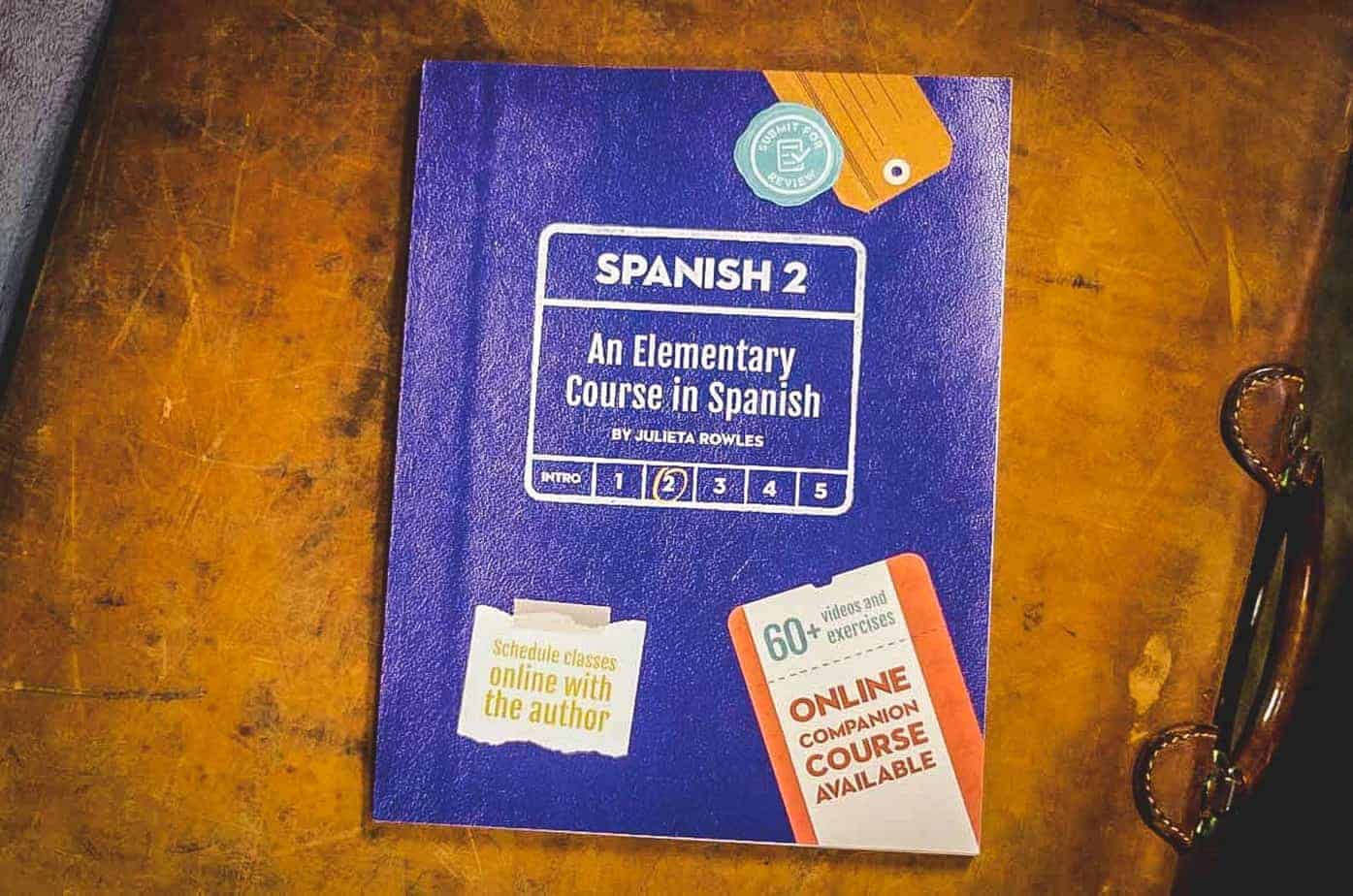 Listen to the audiobook with answers to enhance your listening skills and check your answers.
In Spanish 2, students will take their communication abilities to the next level, learning the main past tenses, the correct usage of 'para' and 'por', and how to use the direct object and indirect object. This course currently contains different lessons, each with interactive video explanations (in Spanish) and downloadable PDFs (in English). More will be added in the near future.