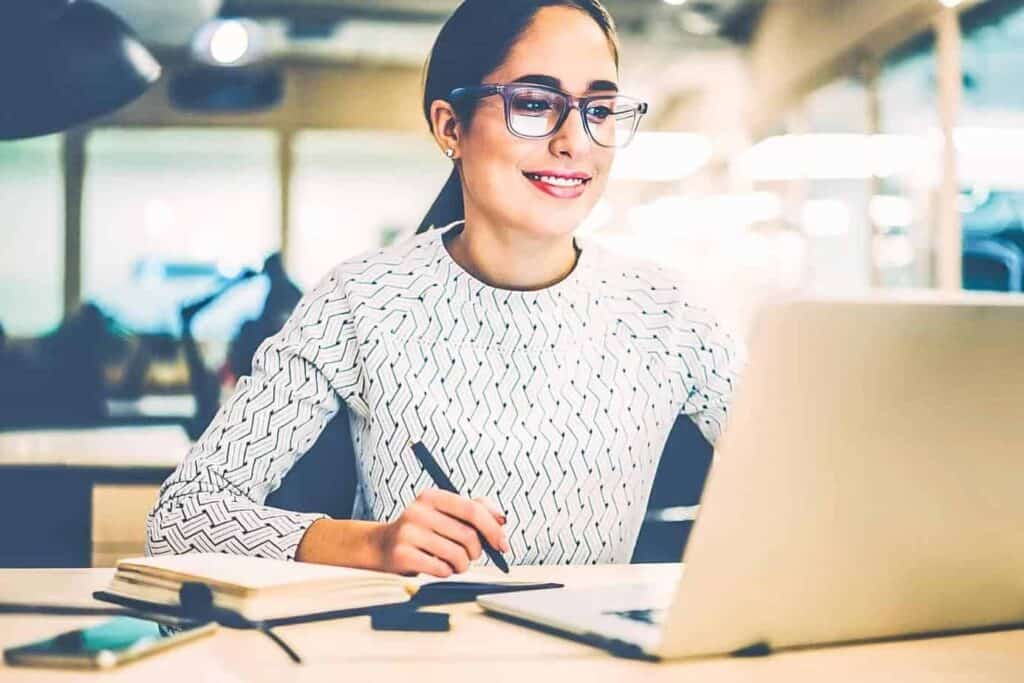 With both pre-recorded explanations from our talented instructors and 1-on-1 classes via video chat, students that have busy schedules or can't make our live classes have a convenient option to keep learning with us online.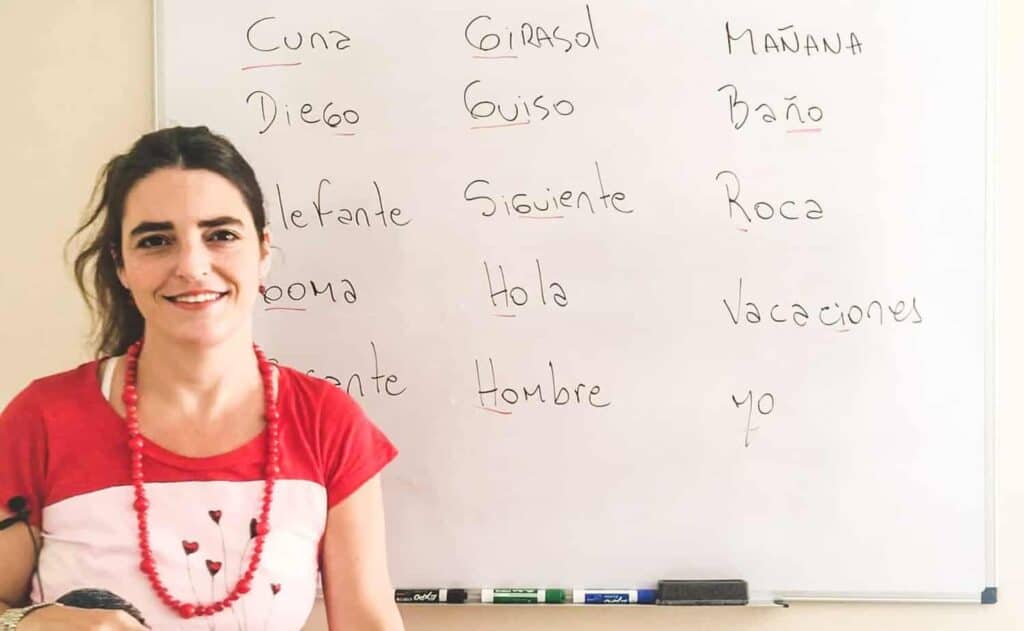 Intro to Spanish with Julieta
Intro to Spanish with Julieta
This course is designed to provide students with a solid base in the fundamentals of Spanish. Featuring 21 different parts with recorded video both in Spanish and English, vocabulary lists, and interactive quizzes, students will learn Spanish grammar, vocabulary, pronunciation, and conversation structures.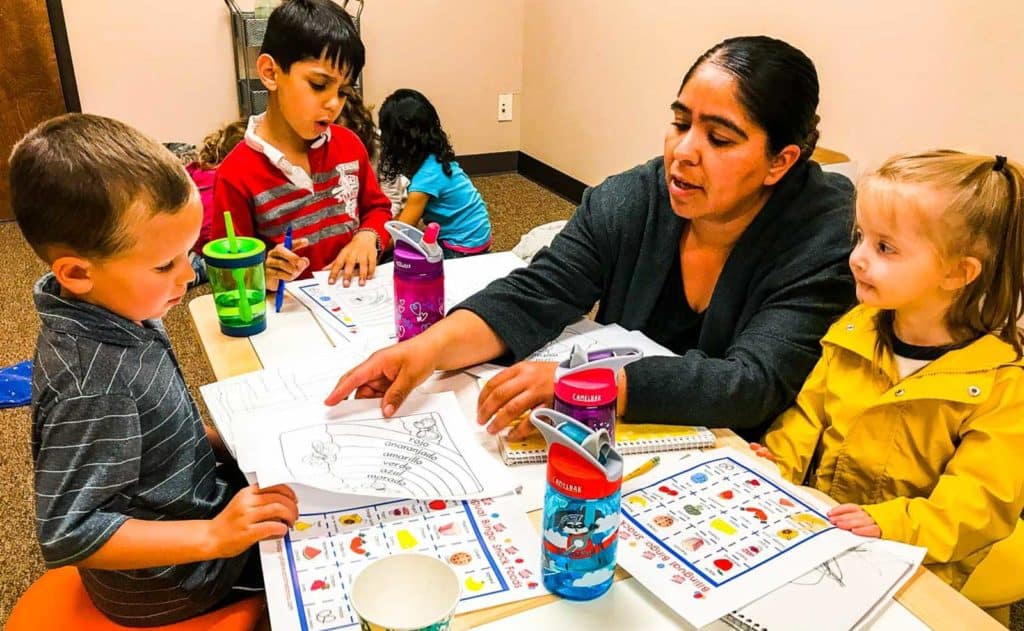 Preschool Spanish
Learn-Along
This course allows parents to follow along with their kids' progress in the course and enables them to continue Spanish language education at home.
*For parents of students currently enrolled in the Preschool Spanish Program
Similar to our in-person classes, our online private classes offer a one-on-one learning experience with one of our experienced instructors. Classes are taught live, at a regular time over video chat so that you can easily ask questions and experience personalized learning from the comfort of your home.

For an affordable and flexible online option, try our sister company LinguaPlex. Classes are one-on-one with instructors from around the world.