Discover the incredible benefits of learning Russian with a custom solution for your group.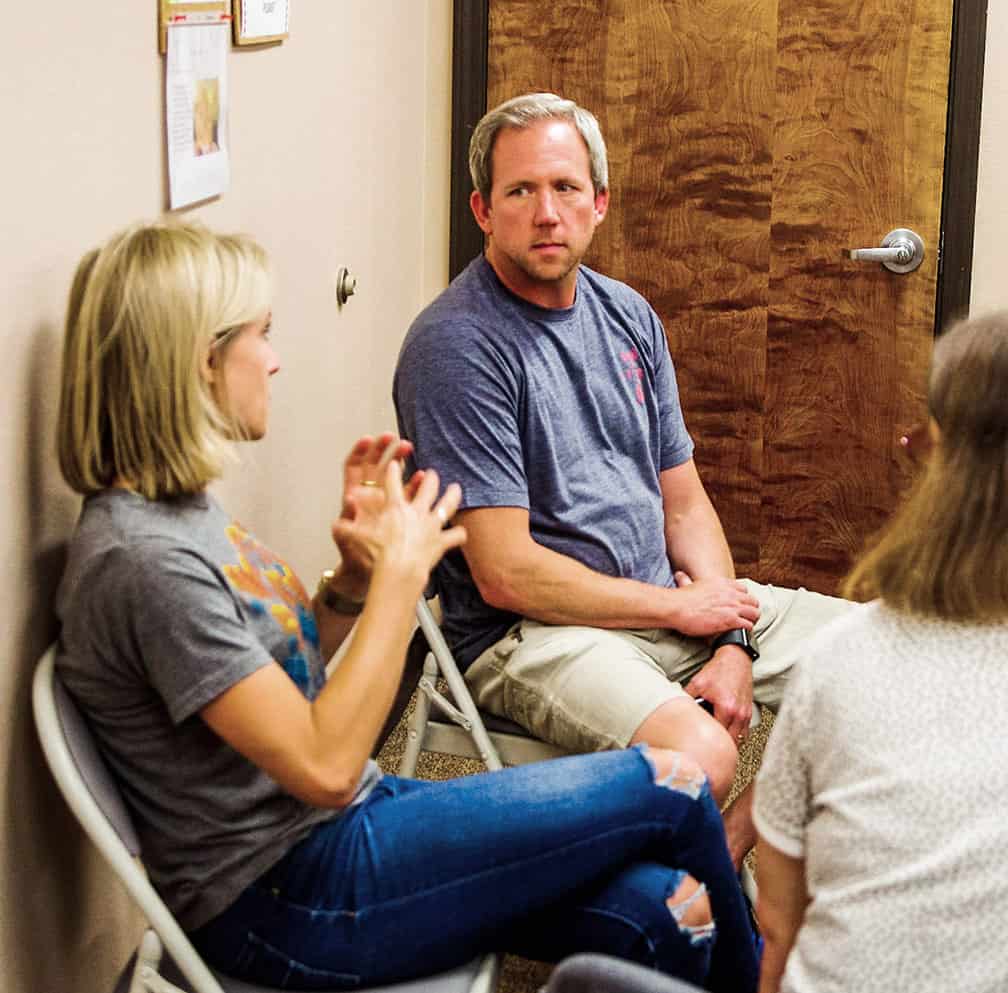 With CR Languages, learning goes beyond just language acquisition – it fosters team building, mental stimulation, and the exciting exploration of new cultural perspectives.
All classes at CR Languages follow a carefully planned curriculum designed to build your skills from the ground up. The small groups of 10 students and the organization of the lessons will get you speaking from day one. Plus, regularly scheduled classes obligate you to keep learning every week.
Every instructor at CR Languages has native fluency in the language and they've learned other languages themselves (many have learned three or four!). We know what it's like to be you, and we know the pathway to fluency. Plus, with average instructor tenures of 5+ years and in-house training, the instructors know how to teach a good class.
The group setting means you won't want to let your classmates down. You'll correct your homework at the beginning of each lesson, and regular quizzes ensure you understand important topics.
You're not alone! You have your classmates, and support from our entire academic team. Julieta, Founder and Academic Director, has an open-door policy and is eager to help anyone who feels lost, overwhelmed, or in despair! We've been doing this for a long time, and we can help!
"
I was fortunate to find CR Languages while I was searching for an opportunity to learn some basics of the Russian Language prior to a trip I will be taking to Russia. The small class sizes are very conducive to learning, especially since my class has a range of skill levels. I am an older learner and while I know I don't learn things as fast as I used to, my instructor is extremely patient and comes up with ways to engage students at their own levels. I would highly recommend CR Languages to anyone who wants to learn a new language in an individualized and respectful environment.
"
CR Languages is a tremendous resource for people wanting to learn a new language. Our 17-year-old son has been studying Russian there for about a year and is progressing at a rapid pace. Russian, of course, is a tough language to learn but the team at CR Languages makes it fun… he actually looks forward to his classes and enjoys his homework assignments. The staff are not only gifted instructors, but they genuinely care about the students as well. There is a definite sense of community which makes the experience all the more worthwhile. Give them a try; you won't be disappointed.
Bring the learning to your location with onsite classes. This option can save time and offer flexibility for your group.
Our comfortable classrooms near downtown Boise provide a traditional learning environment to help your group disconnect from work and reconnect in the classroom.
Online classes offer unique opportunities to bring people together from far-flung locations, with unmatched convenience and comfort.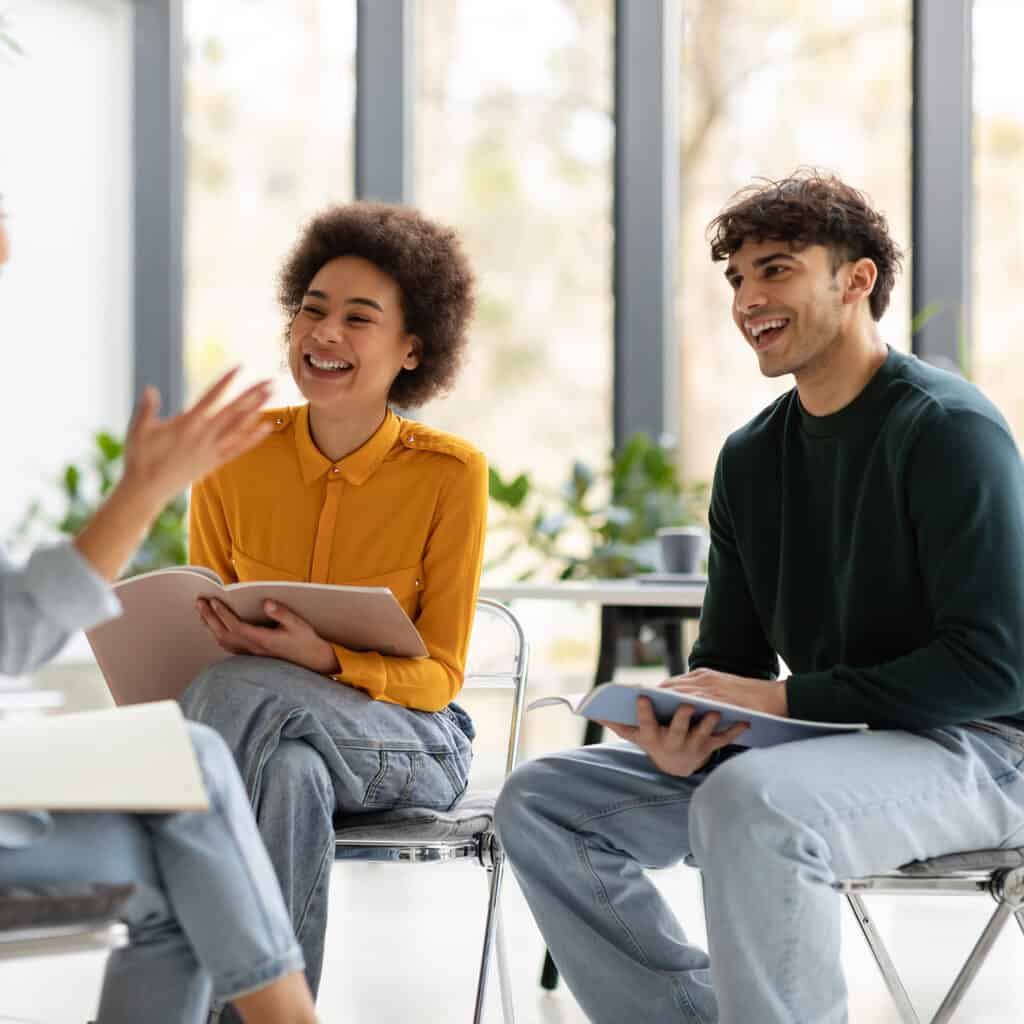 Organizations We've Helped: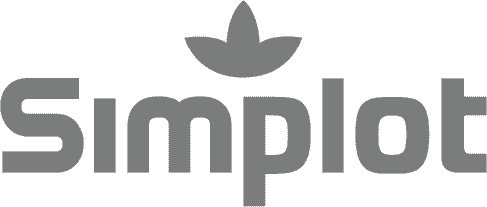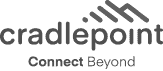 Fill out the form below with your details, and someone from our team will get back to you shortly.
Explore Other Options to Learn Russian