Are you ready to be a part of our global community of teachers and share your passion for language with the world?
Join CR Languages today and become a member of an inspired network of educators who are changing lives.
be part of our community!
At CR Languages, we believe in the power of global education and cultural connection. We aim to create a community of passionate teachers who want to share their knowledge and love for their native language with students from around the world. We believe that teaching a language goes beyond imparting words and grammar; it is an opportunity to provide an enriching experience, break down barriers, and promote mutual understanding.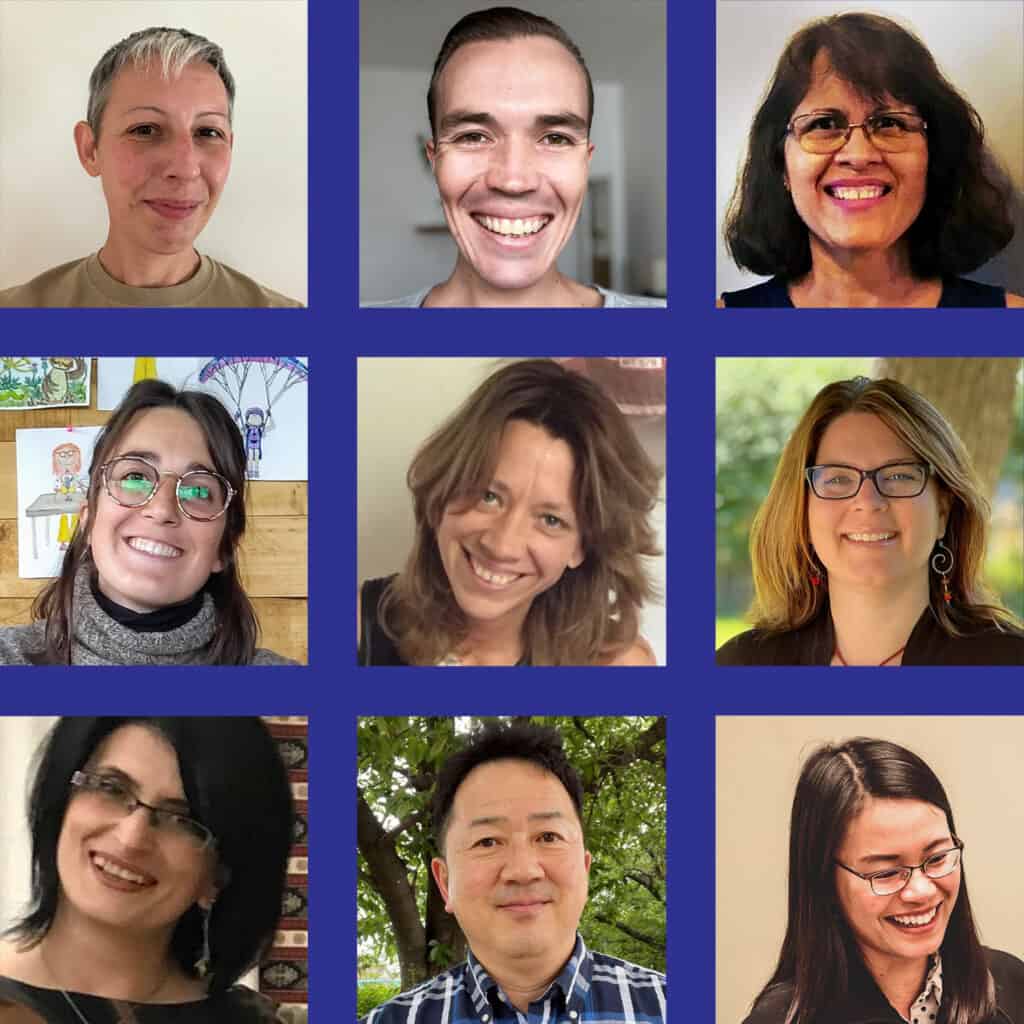 By joining CRL, you'll not only be teaching language classes, but also become part of a global community of dedicated educators who want to make a difference and contribute to the world.
Join us and help make the world a better place through language education.
Candidates must meet the following minimum requirements:
4-year degree, or equivalent, from a higher education institution
At least 6 months of experience in a teaching role (teaching your language is preferred)
Native fluency and extensive cultural experience with the target language
Proficiency in English
Teachers for CR Languages should expect the following:
Teaching private and group classes 2-5 hours per week (this can grow over time)
Attending CR Languages teacher training
Using CR Languages' materials, methodologies, and platforms
Administering class records and student grades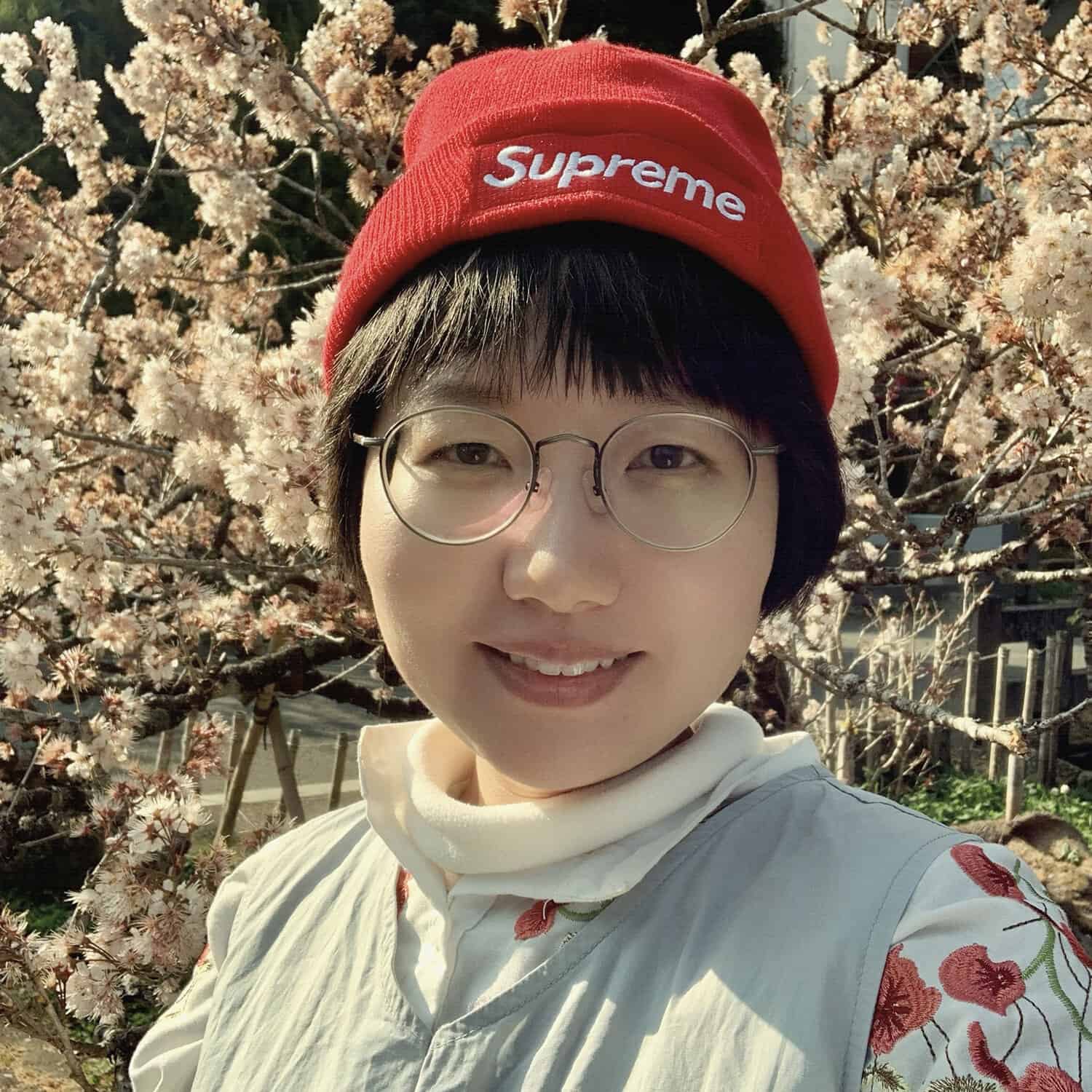 "
LOVE this—classes are kept small, we learn the fundamentals, and get to practice. I'm in Spanish 1 now, after the intro class, and my favorite part is that we're reading a "novel" written specifically to teach new Spanish words. Julieta is a fantastic, enjoyable teacher, and I always enjoy coming to class—there's always a lot of laughter. 🙂
"
The CR Languages Spanish course has taught me not only the grammar portion of Spanish but provided me an opportunity to practice speaking what I have learned in a small group setting. The classes are fun and interactive yet challenging enough to where I don't get bored.
"
The classroom environment is comfortable and allows students to engage without feeling intimidated. I would recommend CR Languages to anyone who is considering learning a second language. Julieta is an excellent instructor and I look forward to attending Spanish class every week!
Get in touch to inquire about availability using the form below. We'll be in touch soon.​