We help anyone speak a foreign language with classes, translation, and interpretation services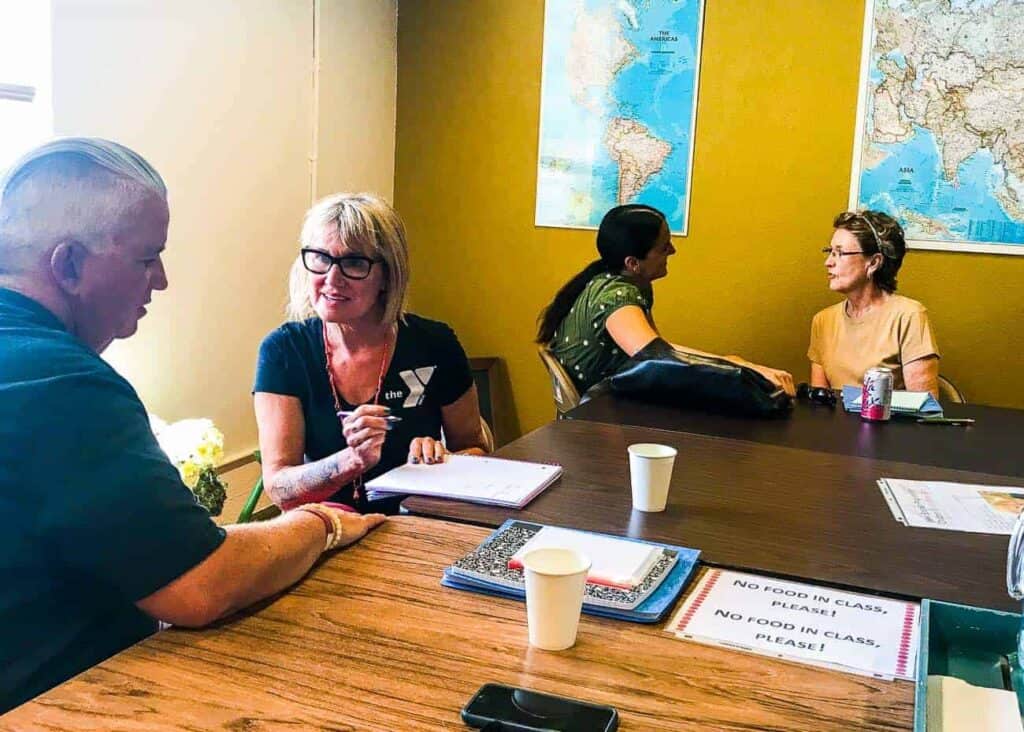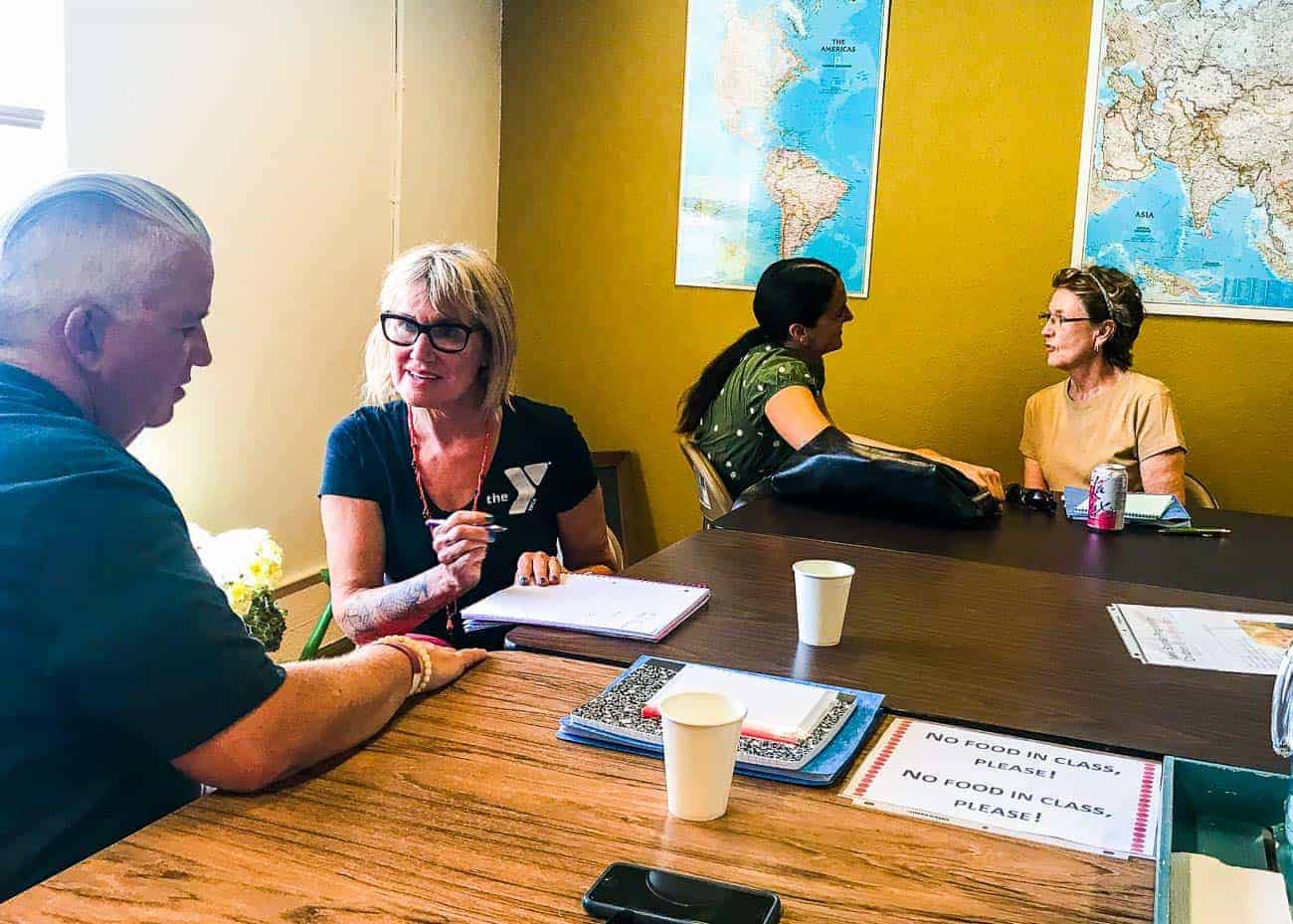 Translate
Need that in another language? With our network of experienced linguists, CR Languages can handle any translation, large or small. We also do
interpretations
.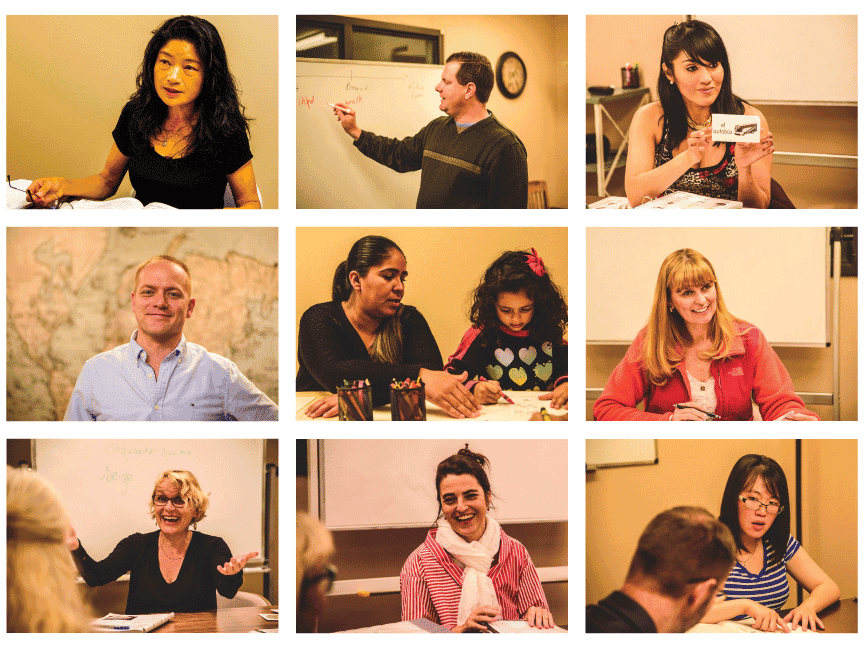 A Boutique Language School Founded in Boise
CR Languages has become a multicultural hub for Boise, representing more than 10 nations and even more languages.
"I couldn't love my Italian class any more!! Fabiana is a wonderful teacher and the fact that she's from Milan, makes it even better! I'm learning Italian for my 2 grandsons, that live in Naples! My class is fun, educational and I love that there's so much personal attention! One of the best things I've done for myself, ever!!"
"I never dreamed I would one day think in Chinese! Dandan is an excellent and patient teacher, who makes classes fun and pushes us to do more and more. I highly recommend this course, especially for motivated learners. Learning Chinese is easier than you think, and enjoyable, too."
"Learning a new language is a challenge, but Alessandra's approachable demeanor puts her students at ease. A student herself working on her fourth language, her passion for learning is inspirational."
"Learning Mandarin through CR Languages has far exceeded my expectations! All factors that support successful language learning are there: accountability through homework, conversation practice through repetition and time given towards answering all types of questions about culture, norms, food, etc. I couldn't be more pleased and now have the confidence to continue learning year after year!"
Even in our own communities, children go to school with empty stomachs and yesterday's clothes, which has a profound impact on their ability to learn. By purchasing a canvas tote, you can help.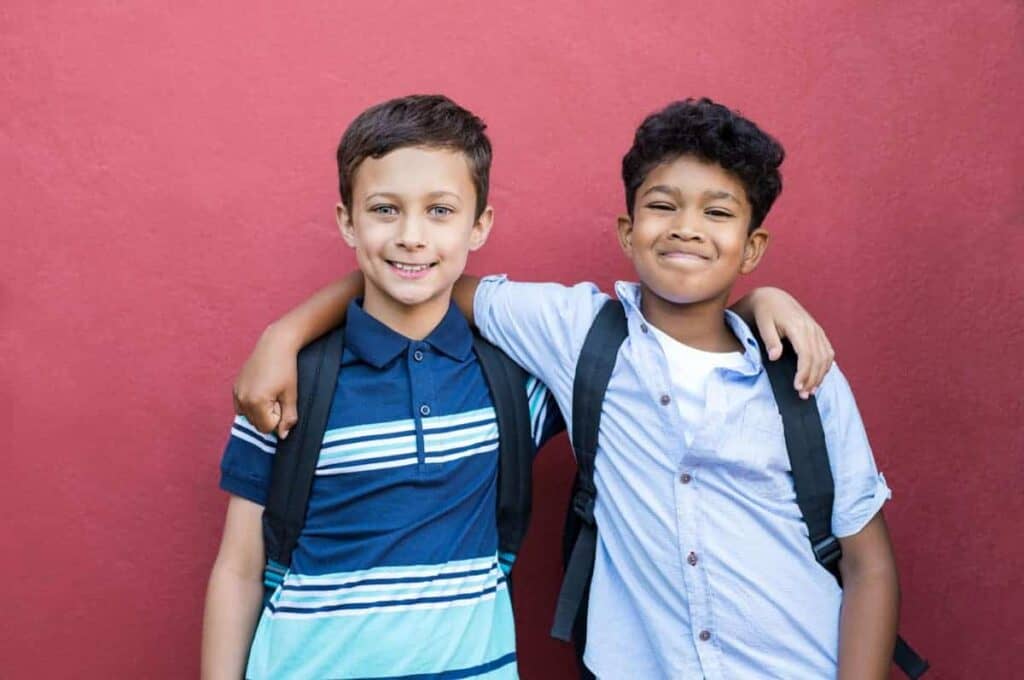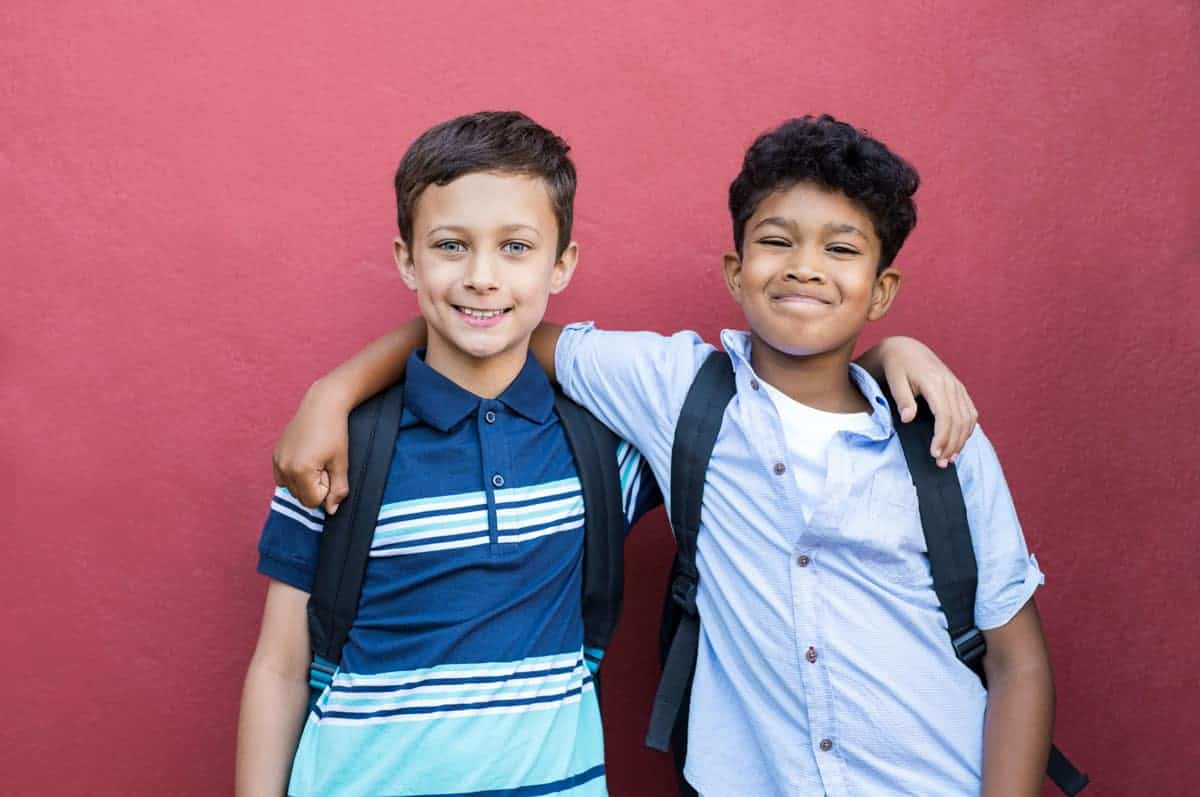 Ready to take the next step?
Contact us for information about prices and availability, or to schedule a placement test.