intensive
English
Classes
In Boise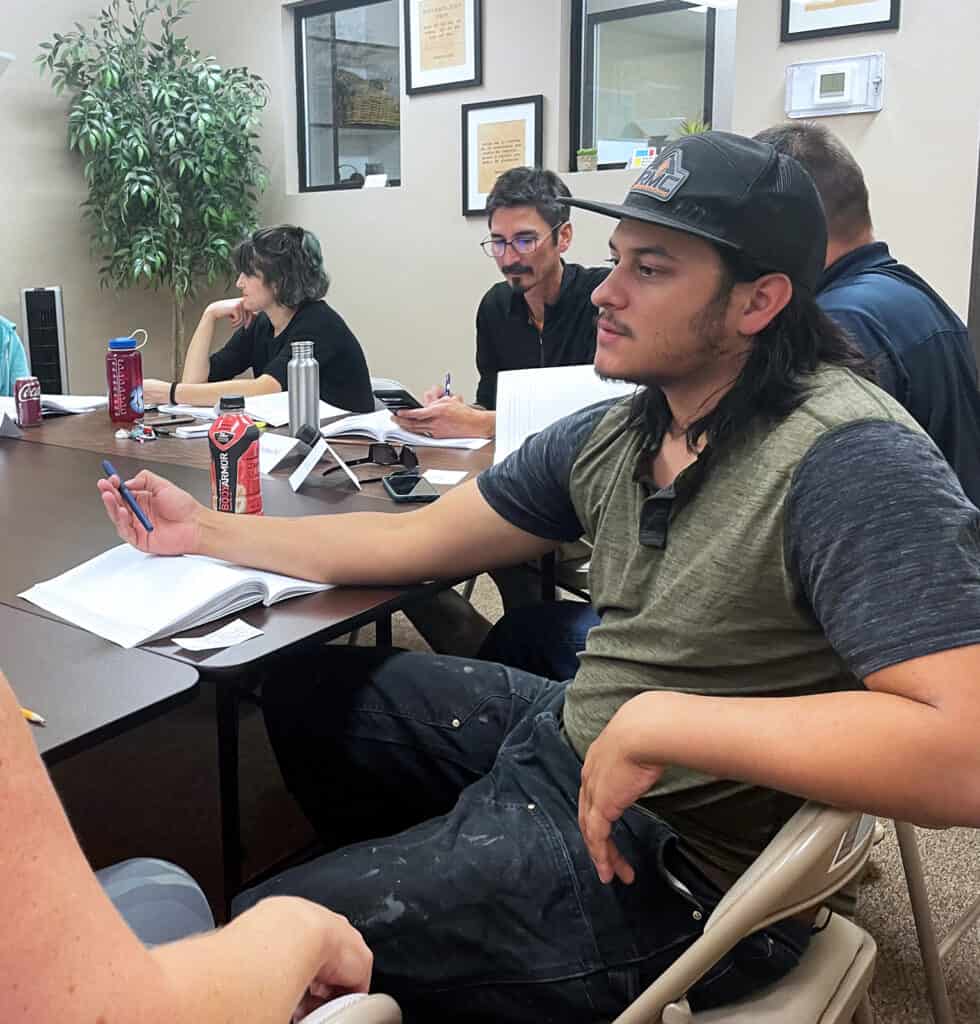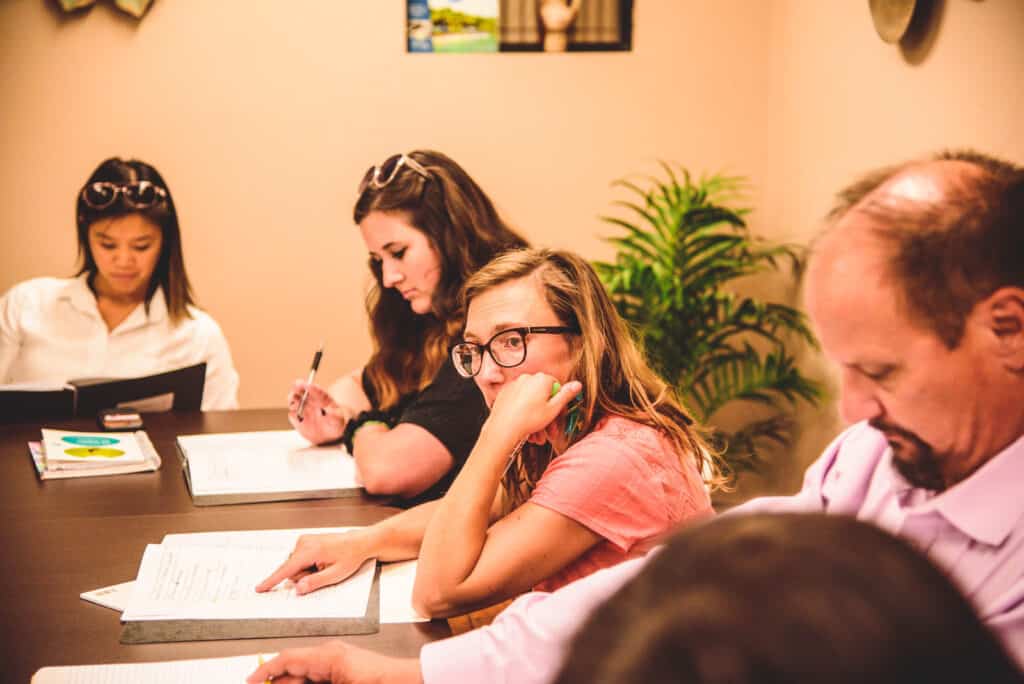 The most popular option, intensive English classes offer the perfect learning environment.
There are no more than 10 students in each class, all with a similar level. Your group will be guided through grammar, pronunciation, comprehension, and conversation. You'll have a course book, homework, and an optional exam at the end of the course. Classes meet in Boise for 2-3 hours everyday, Monday through Friday. Classes are offered year-round.
All classes at CR Languages follow a carefully planned curriculum designed to build your skills from the ground up. The small groups of 10 students and the organization of the lessons will get you speaking from day one. Plus, regularly scheduled classes obligate you to keep learning every week.
Every instructor at CR Languages has native fluency in the language and they've learned other languages themselves (many have learned three or four!). We know what it's like to be you, and we know the pathway to fluency. Plus, with average instructor tenures of 5+ years and in-house training, the instructors know how to teach a good class.
The group setting means you won't want to let your classmates down. You'll correct your homework at the beginning of each lesson, and regular quizzes ensure you understand important topics.
You're not alone! You have your classmates, and support from our entire academic team. Julieta, Founder and Academic Director, has an open-door policy and is eager to help anyone who feels lost, overwhelmed, or in despair! We've been doing this for a long time, and we can help!
"
The teachers are very friendly and teach the foreign language at my level, so we can understand easier. Also, students can learn unique phrases and get insightful different views in United States because of they use movies, pictures, etc. In addition, if we can't speak English smoothly or we can't communicate, the teachers are very patient and try to understand. They also talk about better shops, good tasty restaurants, etc, in Boise. If you want to study abroad in Boise, you should go to CR languages!!=D
"
I really like the CR Languages school. It is located in beautiful downtown Boise. I like study the materials. They provide grammar, listening, speaking, and a CD with exercises. The class is small-up to 6 students. My instructor is very intelligent and patient and really helped me with the grammar.
"
I can really recommend CR Languages. The teacher is very kind and he also has a great knowledge to teach English. I came to Boise about nine months ago. When I came here, I couldn't speak English very well. However now, I can speak English very well. I'm so excited about that. Nowadays, I can talk to native speakers, I can make an appointment by phone, and I can go wherever I want to go because I'm not afraid to speak English. The class style also good because they are small classes. You can ask your question whenever you want. This class style helps you to improve your English skills. I hope you have a good experience at CR languages.
"
I took the Super Intensive English class. All the lessons have been really interesting, really satisfactory and carefully prepared. At CR Languages I had three special instructors. They were all very good, sensitive, serious and friendly and they made me feel at home. I had homework everyday. The lessons became more difficult every day. My instructors gave me advice, encouragement and positive comments, which were all very helpful for me.
"I was so afraid of making mistakes when I first moved to the US. I felt like I should be speaking perfect English. Can you imagine the looks on my students' faces in my first classes, when I asked them to fill out a 'sh**t' and not 'sheet'?
But the fear of making mistakes is what held me back for so long. In order to learn to speak, we must be comfortable making mistakes. And in order to feel comfortable making mistakes, we need to build the right environment in the classroom."
(8 hours per week)
Mon-Thu 10AM to 12PM
(18 hours per week)
Mon-Thu 10AM to 2:30PM
Boise is the West's best-kept secret. Hidden from the usual tourist crowds, Boise maintains the famous small-town charm of the true American West. Consistently rated one of the safest cities in the country, as well as one of the fastest growing cities, there is no better place to learn English than in Boise. Sitting at the base of the Rocky Mountains, Boise offers tremendous outdoor activities year-round while also providing a clean, friendly, and fun city to enjoy!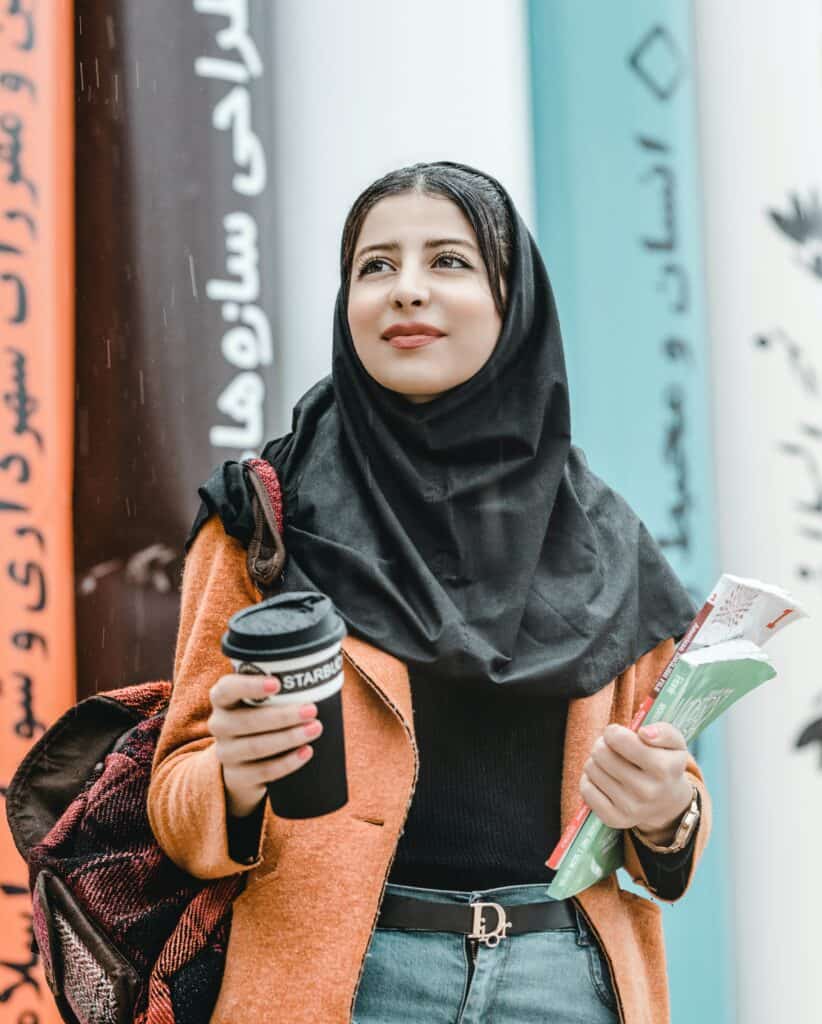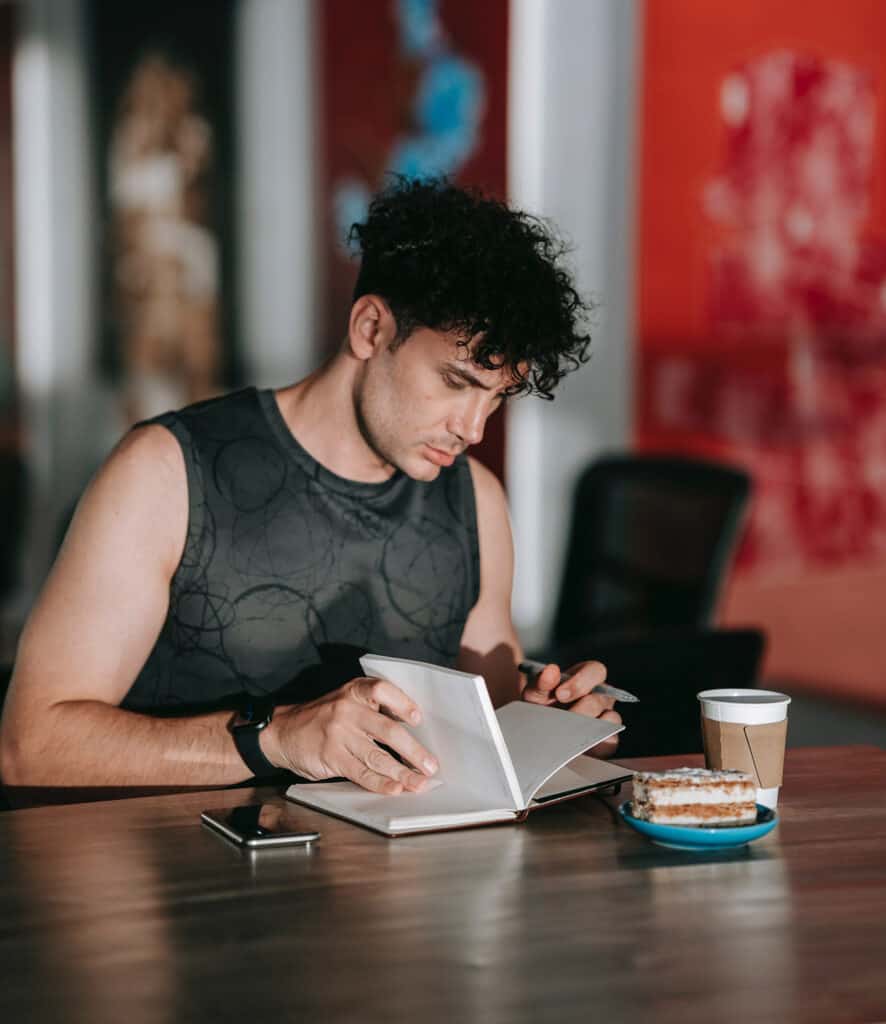 Get in touch to inquire about availability using the form below. We'll be in touch soon.​
Explore Other Options to Learn English