Mandarin


Classes for Kids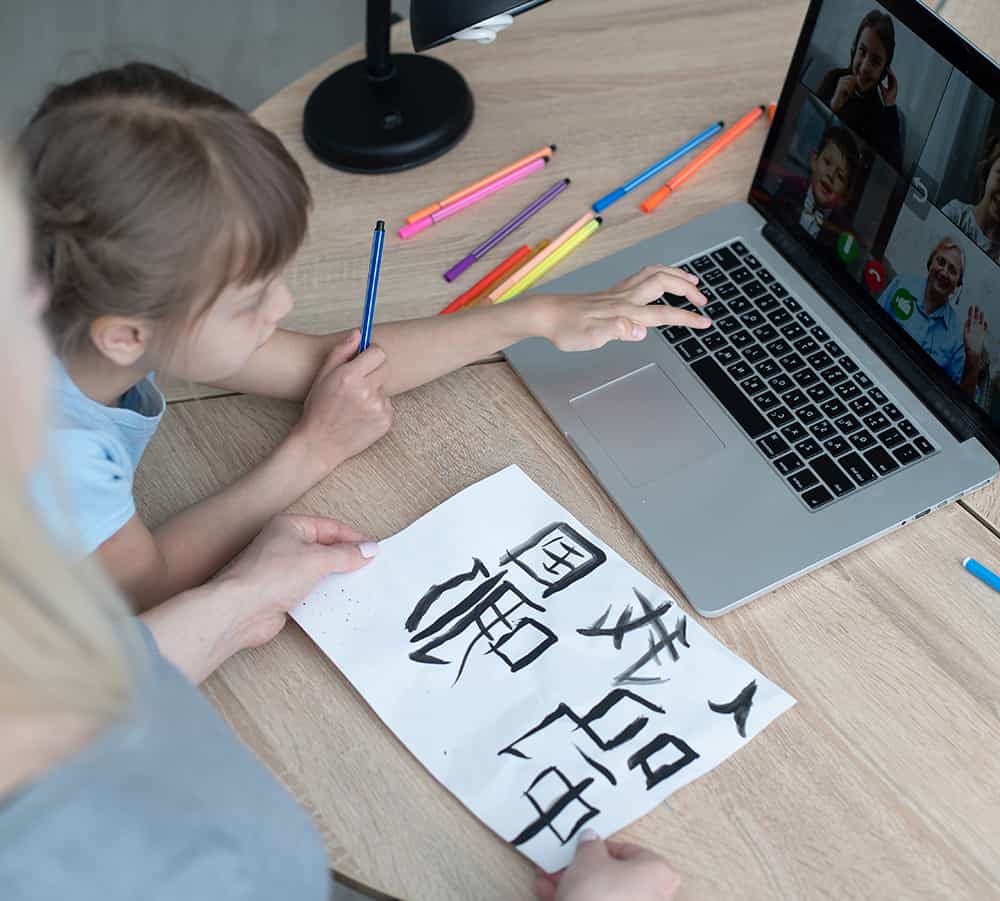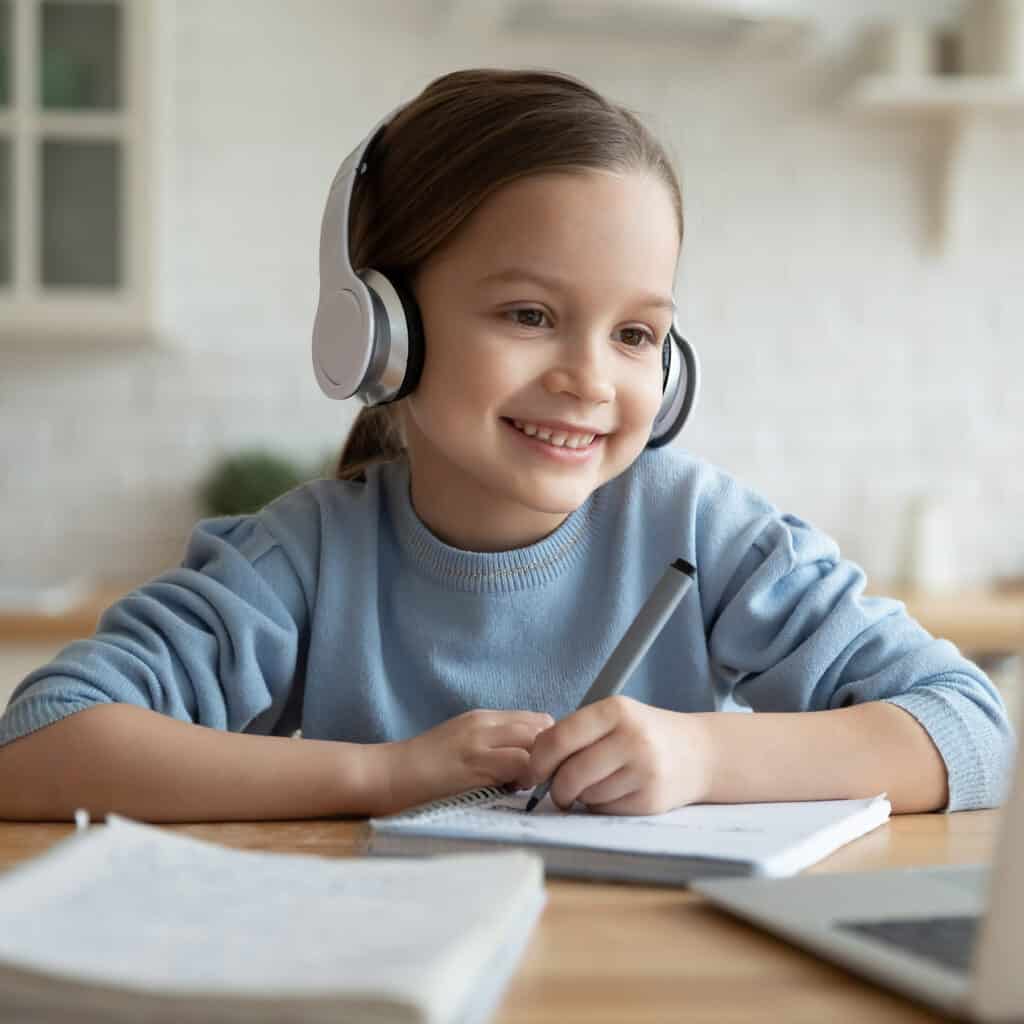 Online sessions are a surprisingly great way for kids to learn Mandarin. The convenience of online means that there is no commuting, and sessions can be short and frequent. That's exactly what kids need!
Take a look at the options for online Mandarin classes for kids.
Face-to-face, immersive Classes
Discover the excitement of in-person Mandarin classes for kids in a dynamic and interactive environment. Watch your child's language skills flourish as they embark on a captivating journey of learning and exploration. Our convenient location in Boise's Linen district means we're close to the connector, downtown, and the North End.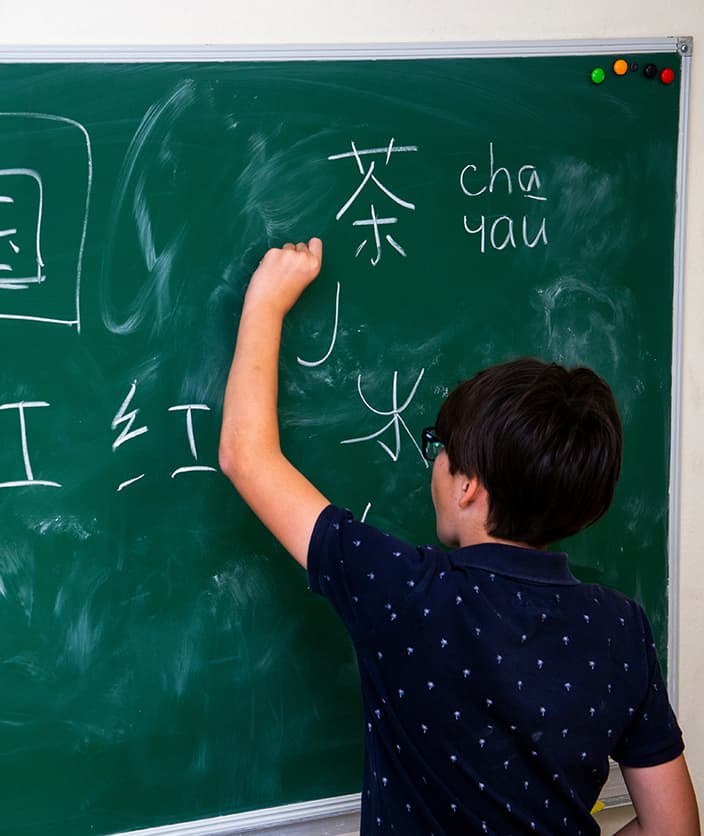 "
We love the staff here! My 6 and 9 year old have been in classes for a year now and love them. They did a great job transitioning to virtual when COVID hit. If you're looking for a language school, this is it!
"
We love our Pre-school Spanish Classes! Ana is a wonderful instructor!
Ready to start? Questions?
Get in touch to enquire about availability, schedules, and to enroll!