This is a handy tool for instructors and students to send documents to each other via email. Students should first register for The Doc Exchange in order to receive documents from their instructor. Students may also send documents to their instructor using the form below. No personal contact information will be shared and the recipient will receive documents as an attachment in an email.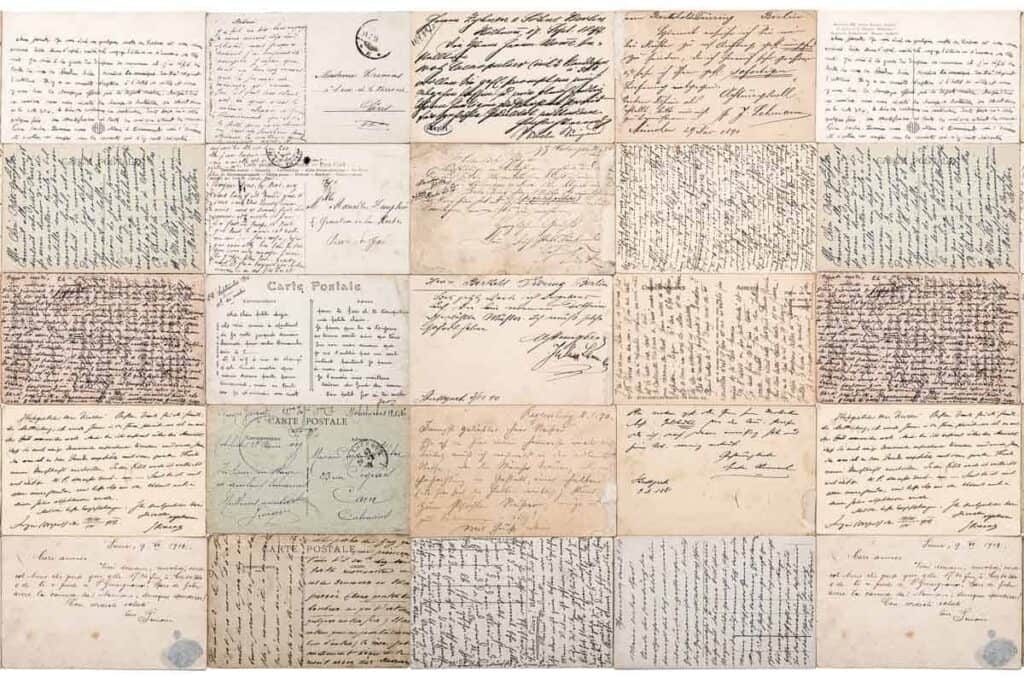 Use this form to send your instructor homework or other files for class.
Please note, this is not intended to exchange messages with your instructor. A document or file is required to send a message.