Businesses and Organizations
When your team needs to speak the same language, we can help. Language training not only facilitates communication, it also helps form relationships and improves the way we think and work.  Some common scenarios for business and organization language training include:
Medical Field

Human Resources

Non-Profits

Community Organizations

International Business

Hospitality and service industries
Government and public entities
Tourism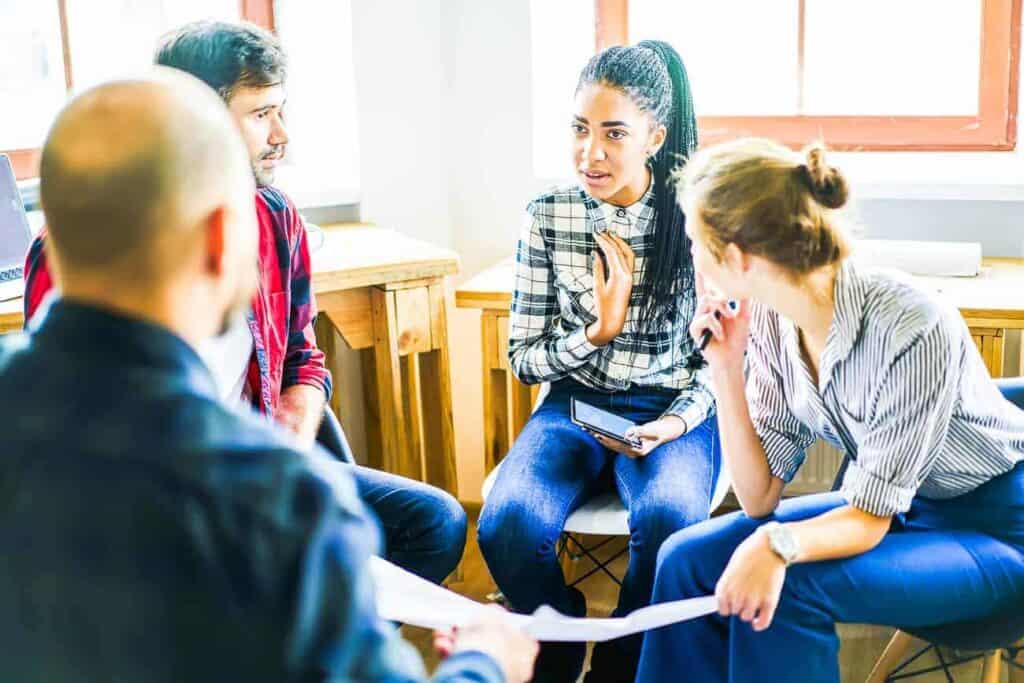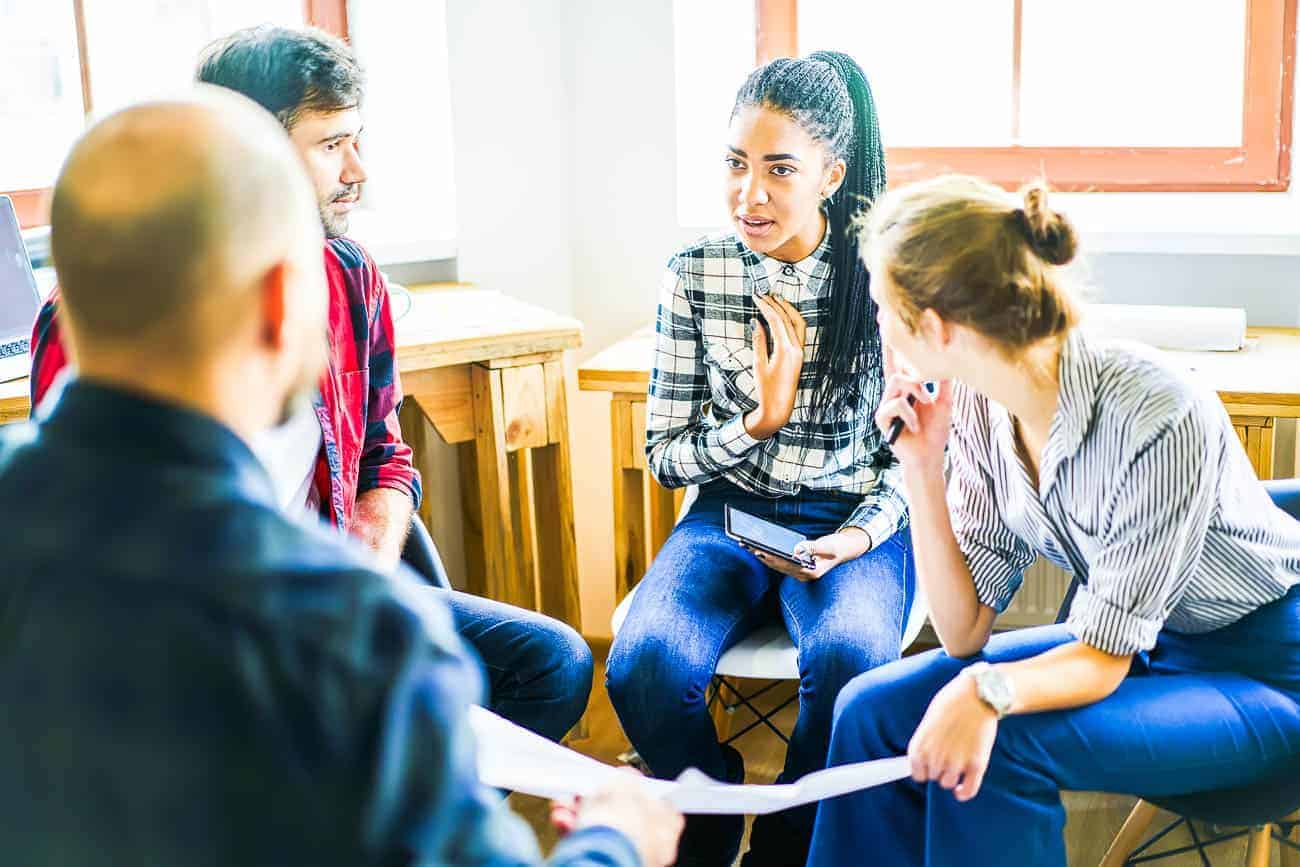 Organizations We've Helped
Why You'll Learn with CR Languages
Since 2010, over 700 students have passed through our classrooms. The instructors at CR Languages know what it takes to learn another language, and can help you get there. Not only are they experienced teachers, they're experienced students too, having learned three, four, even five languages themselves!
Benefits of Learning a Language
Improved focus, task switching, cognitive flexibility, memory, not to mention the personal satisfaction of learning and discovery—research shows that all of these things happen when we challenge ourselves to become multi-lingual.
"Learning Mandarin through CR Languages has far exceeded my expectations! All factors that support successful language learning are there: accountability through homework, conversation practice through repetition and time given towards answering all types of questions about culture, norms, food, etc. I couldn't be more pleased and now have the confidence to continue learning year after year!"
"I have never had one ounce of Spanish instruction before coming to CR Languages and I am shocked at how much I am learning in such a short period of time. Julieta has been wonderful! The pace is quick and engaging. The small class size makes the experience personal and enjoyable. I would highly recommend CR Languages to anyone interested in learning a language."
"Learning a new language is a challenge, but Alessandra's approachable demeanor puts her students at ease. A student herself working on her fourth language, her passion for learning is inspirational. She approaches each class with a lesson plan that reviews the information covered in the previous class before covering additional information. Patience and motivation bolster her effective approach to teaching. I would highly recommend Alessandra to others and plan on continuing my lessons with her"
Ready to Request a Quote?